Overrated vs. Underrated:
Drinking at Clubs vs. Wine Nights at home with your Girlfriends.
Jay Leno vs. Conan O'Brien
Ke$ha vs. Britney Spears (ha- that might be bias)
And...
Black/White/Pink/Yellow etc. etc. vs. Grey
I (of course) love those colors above. But I so often feel like Gray/Grey (how the hell do I properly spell that?) is the Understudy to a famous Actor who can't really Act. Despite being overlooked, Gray/Grey is soooo simple, so pretty and so complimentary with every other color of the rainbow.
Thus, with much adieu, I would like to give a little love to one of my favorite colors to wear...Gray/Grey (seriously- "a" or "e"?):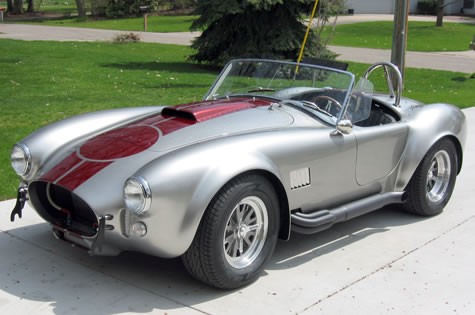 Images found via WeHeartIt and Google Images.