Well, after spending alllllllllllll day Saturday working on my Maid-Of-Honor duties for my Sister and spending the bulk of today touring apartments downtown... I was so happy to return home to my favorite little companion.
After living in my current place 3 plus years, I must say that I can't wait to get a new place... but I will be very sad when I no longer am greeted by my favorite Squirrel every day.
Here's some quick captures of our daily rituals:
With that said, I'm off to
make myself a seething hot cup of tea
, settle into my
Vogue
and then
head off to bed
.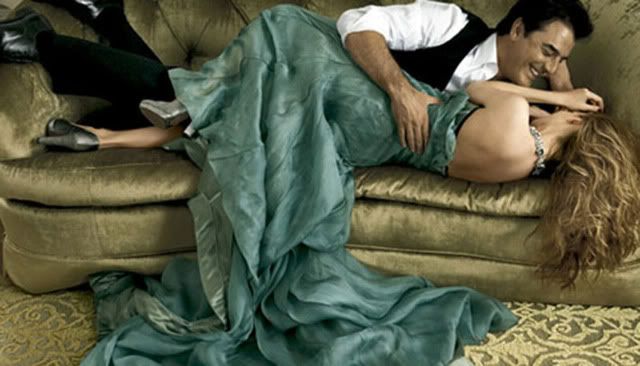 {Thank you Annie Leibovotz for so many timeless shots-such as this one- of Carrie & Big.}