Happy Father's Day to all you Dads.
I hope everyone finds peace today whether it be celebrating as a Dad, spending time with your Dad or remembering the Dad you miss.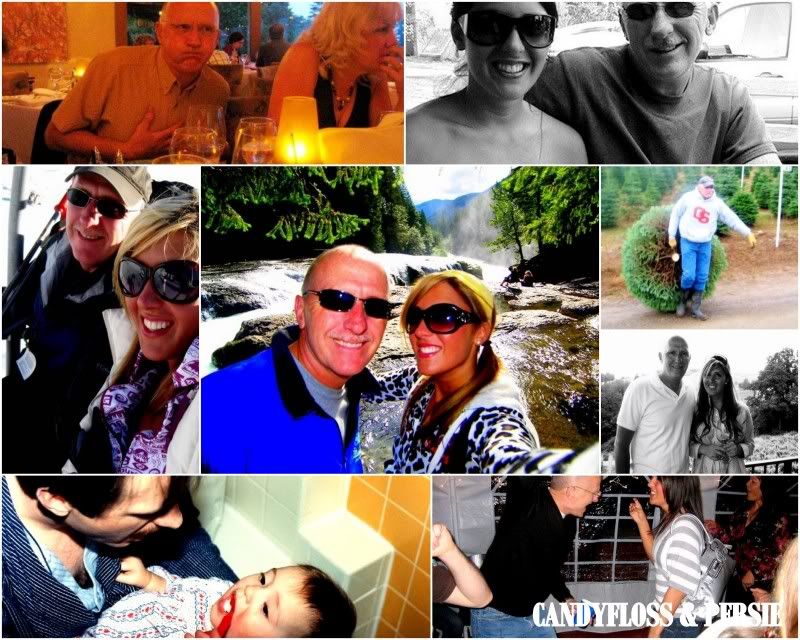 Dad:
I love you very much and thanks for all you do.
When I think of you, I think of:
♥
Pancakes for breakfast
♥
Donkey Kong face
♥
Duct tape
♥
Astronomy
♥
Backpacks
♥
Neverending Lands End boxes shipped to the house
♥
Your love for the summer days
♥
Voicemails where you still slowly repeat your cell number to me, as if I don't know it...
♥
Never beating the ending of Mario World
♥
Pot Roast with Vegetables
♥
Your never ending supply of Aqua-blue windbreakers.
xoxo

(This is a timed post and I'm still at the cabin as you read it, be back soon... )
What's on your mind today about Father's day?