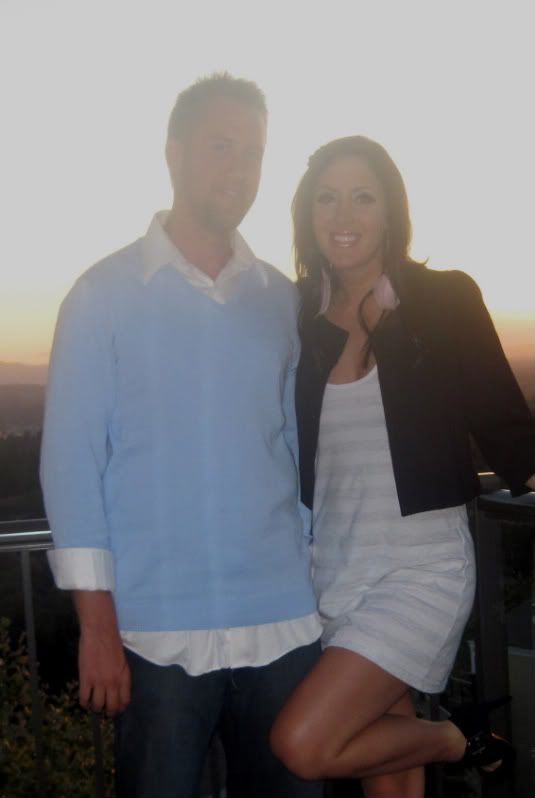 So the long 3-day labor day weekend came and went. For some odd reason- the theme of my weekend was "tired"! I was
perpetually exhausted and I'm not sure why... even when I went out with my girlfriends one night and I found myself zonking out on the dance floor. So my narcolepsy was kind of lame but it didn't mean I couldn't fit in a fun weekend regardless.
I actually spent 3 days with The Boy. 3 nights together and 3 full days. Not that exceptional except the fact that we don't really do that. The Boy and I are both very social and comfortable parting ways to enjoy time separately and then joining when we want. But this last weekend we were joined at the hip and did everything from watch 3 movies together, shop together, nap together, jam out together (my boyfriend is a bit musical) to date night together. It was fun, fun, fun to spend time with him like that. It also reinforced things I love in him (he likes to spend the weekend mornings in bed, catching up on the news) and reminded me of what he does that annoys me (how many times can someone burp in one day?!). But all in all, it was a fantabulous time.
Friday: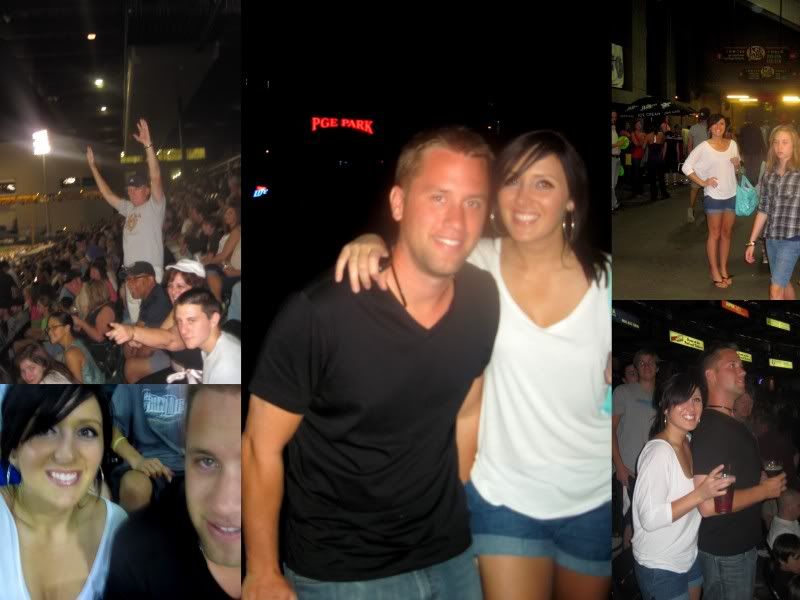 Baseball game at PGE Park with The Boy & my fam- see my overzealous family in the upper left.. but it was our city's last weekend with baseball so we took it all in. American Apparel best tee ever (in my opinion) shown here and here

Saturday:

Sporting our green as we watched the Ducks start the season with a BANG

Sunday:
Had a wonderful date night at Casa Del Matador. American Apparel dress shown here

But, per the usual and our independent selves- it wasn't all about him. I also had a chance to grab happy hour and wander First Thursday with my girlfriends on Thursday and see my beloved friend Juan for a BBQ on Saturday night.
1. Juan & Me at his BBQ (scalloped skirt shown here) 2. Happy Hour cocktails on First Thursday 3. Exploring art galleries with my beloved gal pals

And hello- I know fall is almost here when wearing shorts outside literally hurts and when my fall magazines are over 700 pages! Yay!
So back to the "Labor" part of life... back to work... back to reality... BAH!
Have a good Tuesday!
PS- thanks to JJ for allowing me over all weekend ;)