If I had it my way...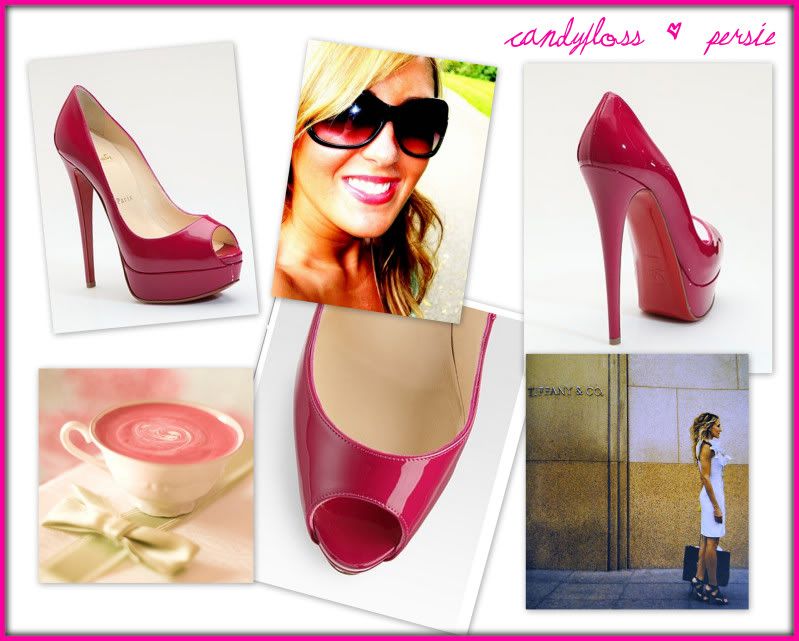 Today, rather than processing numerical figures, I would be divinely sipping extravagant
caffeine-infused drinks
while watching endless amounts of
fashion TV
and kicking up my heels up in these
Christian Louboutin Lady Peep Patent Leather Platform Pumps
. I would also gingerly dine on
Chicken Piccatta
while I cuddle with a
3-legged, rescued puppy
. Did I mention I'd be dressed in a ball gown fitting of Kate Middleton? And while we're at it, I would be wearing one of her
large-brimmed hats
as well.
Today is not a day I have it my way.


Happy Thursday-

from the office.
..