{The type of shopping I'll be doing for 40 days via}
Ahhh, can't the non-selfish side of me stick around just a little bit longer! Last
Wednesday
, I pledged to not buy any clothes until Easter. This was my own version of chicken soup for the soul and a great decision to wean myself off my impulse purchases.
However, I blame my 2-day bedrest which had me essentially hanging out with
Snow White and the Seven Symptoms last week:

Sniffly, Sneezy, Goopy, Fevery, Chilly, Sweaty and Coughy
thus giving me all the time in the world to look at online deals while I nearly flat-lined in my bed-however, I SUCCESSFULLY didn't buy anything, I just enjoyed the eye candy. So... here are items that I will be eSalivating
("e" there on purpose, get it?)
until I can make a purchase all my own... I am fairly certain I need every single thing below.
JBrand Battled Houlihan in Battled Vintage Espresso
$260.00
Chicago Cubs Deep V-Neck Relay T-Shirt by Nike
$25.99
Florid Waters Caftan
via Anthropologie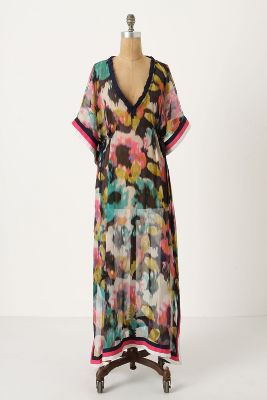 $148.00
If I wore this would I have to call people "kitty-cats" and "dahhhlinnnng"??



[all links to items can be found by clicking on price below image]



I can promise you that the day of Easter, I will be ordering that Cubs T-Shirt but other than that, I hope I grow a huge distaste for the other items as I don't want to spend the money. Oh well, like the 7 Dwarves, HI-HO, HI-HO, IT'S OFF TO WORK I GO...Happy Monday :)