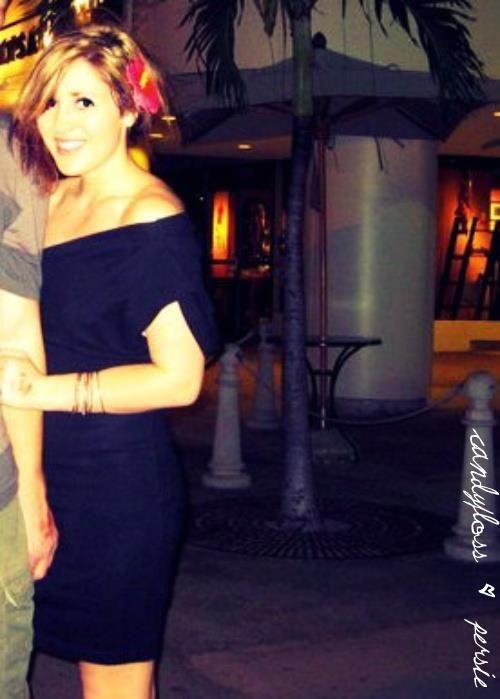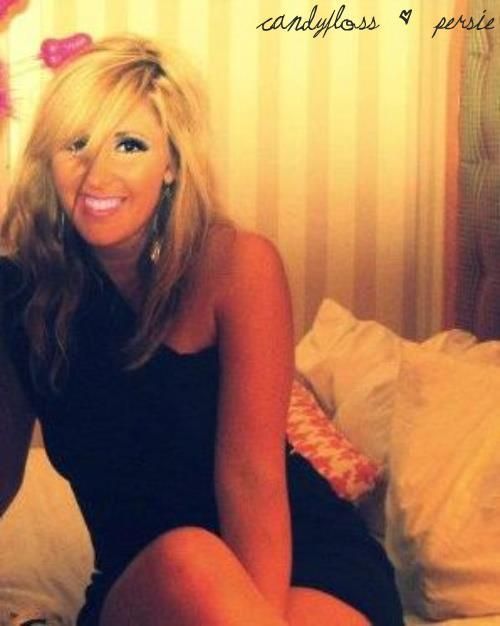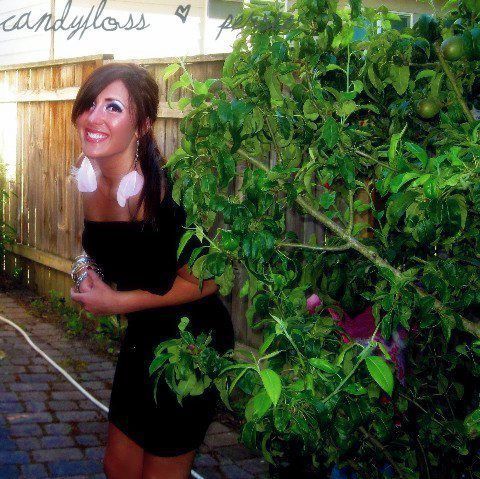 If I know anything in this world,

it's that

whenever I slip on

the Interlock Asymmetrical Dress from American Apparel,

I am due for a good time.

It is perfect for a

"holy sh*t I'm running late and have no idea what I'm wearing"

Bachelorette Party Outfit

, it also hugs your

curves perfectly

while you're asking a guy

*

how he likes his eggs in the morning

or it merely complements a lovely Saturday afternoon spent taking JELL-O shots on a downtown balcony.
Do you get the drill?

It's a fun dress that's

perfect for Summer with no muss & no fuss

. I like to call her

"Old Faithful"

for her

lack of complication, her ease of wear and her willingness to fluctuate

around a potential +/- 4-pound weight range with ease. Now, I've

never actually lost

4 pounds, but I imagine it's the same idea as when you gain.
She's just one of the

many, many, MANY

reasons that Summer needs to get here

soooonnn...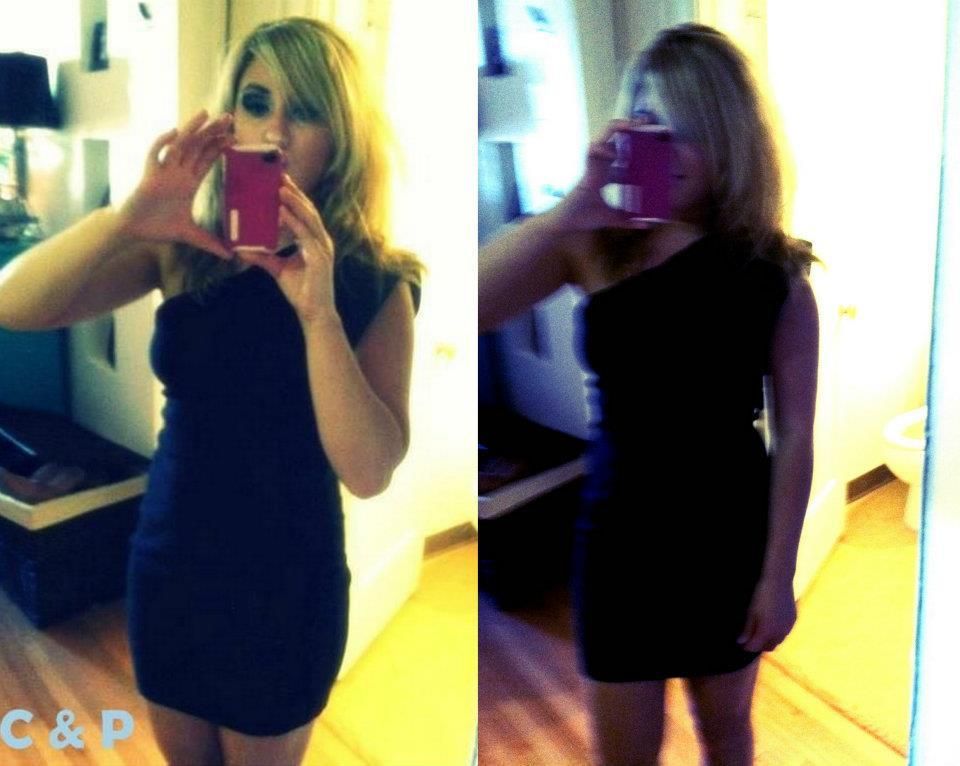 What's your easy-peazy Summer party piece?
*I've never owned this without having a boyfriend so I just like to pretend like I actually ask Boys how they like their eggs in the morning... In actuality, I know exactly how HE likes his eggs: with toast, hashbrowns, sunnyside up, over medium. And he will proceed to eat the meal in bed and get crumbs all over the pillow while he chomps louder than the TV and takes care of his morning throat-clearing. It's sexual and violent, obvi.