I have wanted my very own shelter-rescued cat and dog my entire life.
However, I never felt like I was in the right position to handle the responsibility or felt that I couldn't afford it financially. But all that changed last January when The Boy and I started apartment hunting and we agreed to get some furry companions. He only wanted a cat, I wanted
a cat AND a dog
- which means we would have gotten both obviously
(because I would have belabored the point as to why I want one of each and in an effort to get me to shut up, he would've waved the white flag)
. Anyway, I was SO excited. I already had my names picked out and was looking at
Petfinder.Com
hourly to find
'the ones'
!
Then,
my dumb friend Juan
just so happened to live in the
perfect
apartment building, with the
perfect
pricing and the
perfect
location and the
perfect
view...
and we had to go and fall in love with it.
Balcony: YES. Huge windows: YES. Located in the heart of the shopping/eating hub: YES! Pets allowed: NOOOOOOOOOOOOO.
Le Sigh.
After much very careful consideration... we decided to shelve the pet plan (tear!) and pick the cool apartment.
So here I sit, in my
'perfect'
little apartment
...
wishing I had a pet by my side
to cuddle with. It is a
sad state of affairs
. Especially because, when I go to see friends and there's an adorable pet there for me to hang out with, I will follow it around all night like Carrie after Big circa Season 2-
such was the case with that handsome fella below last Friday night
. Thankfully, when you're with friends you've known for a long time- they will ignore you/resist judgment as you
lay on the floor taking pictures like a vagabond.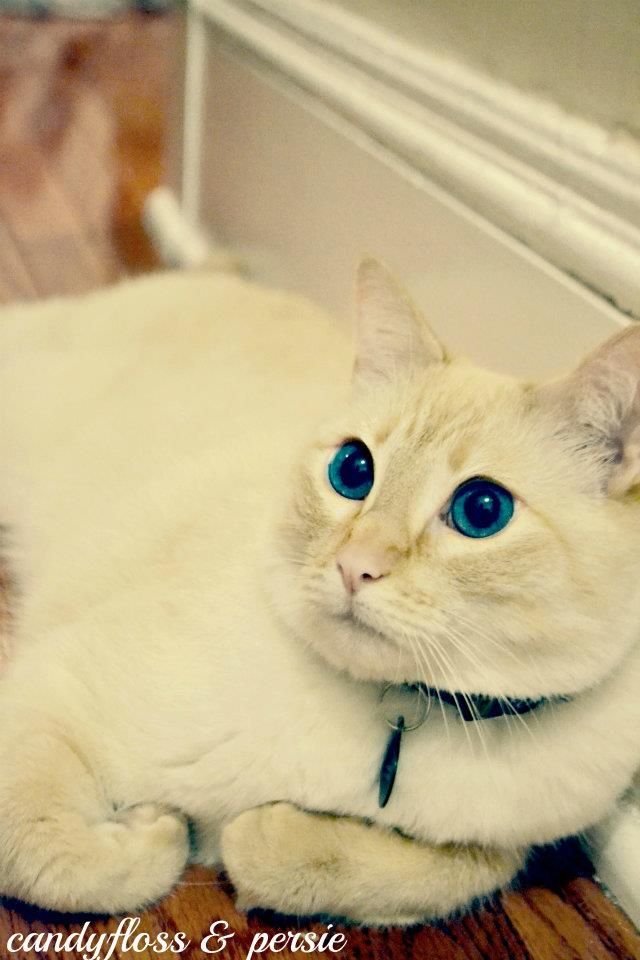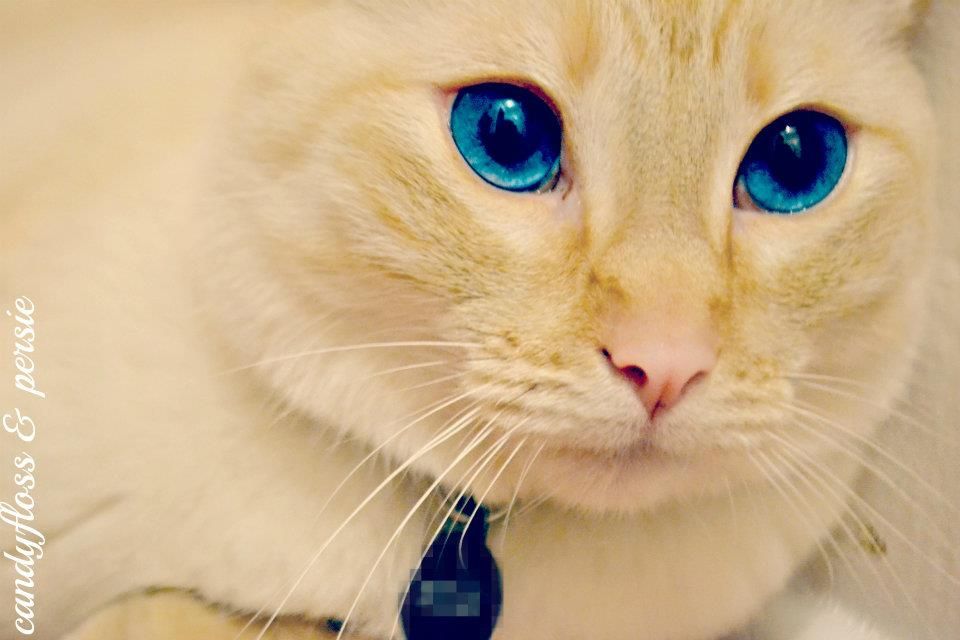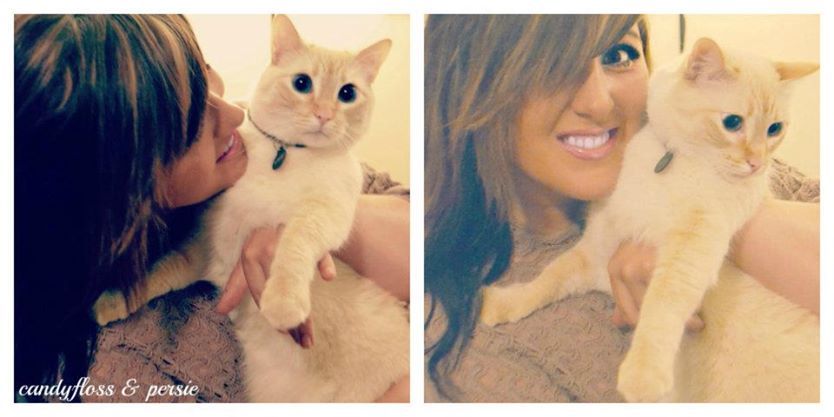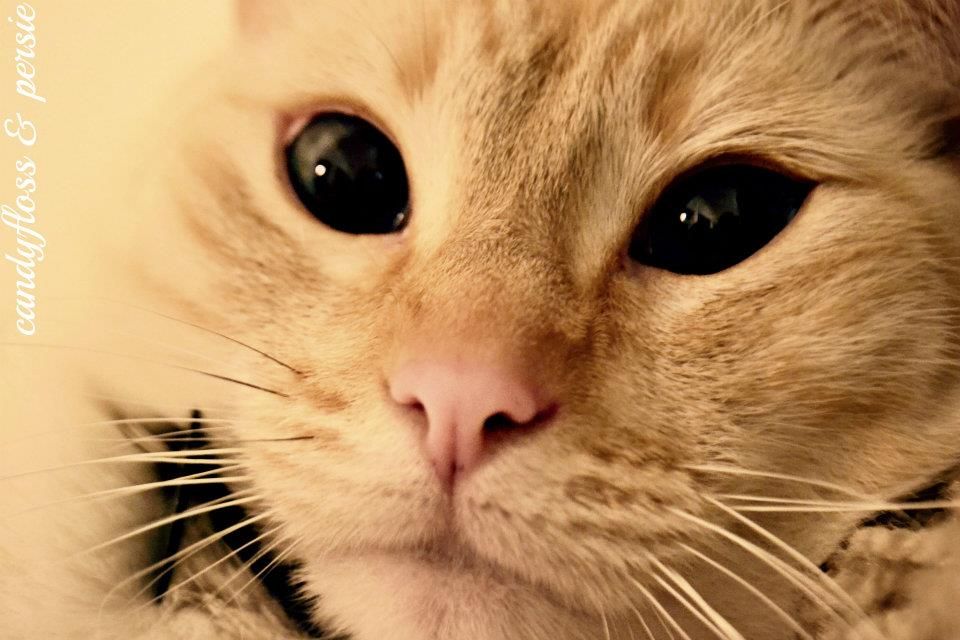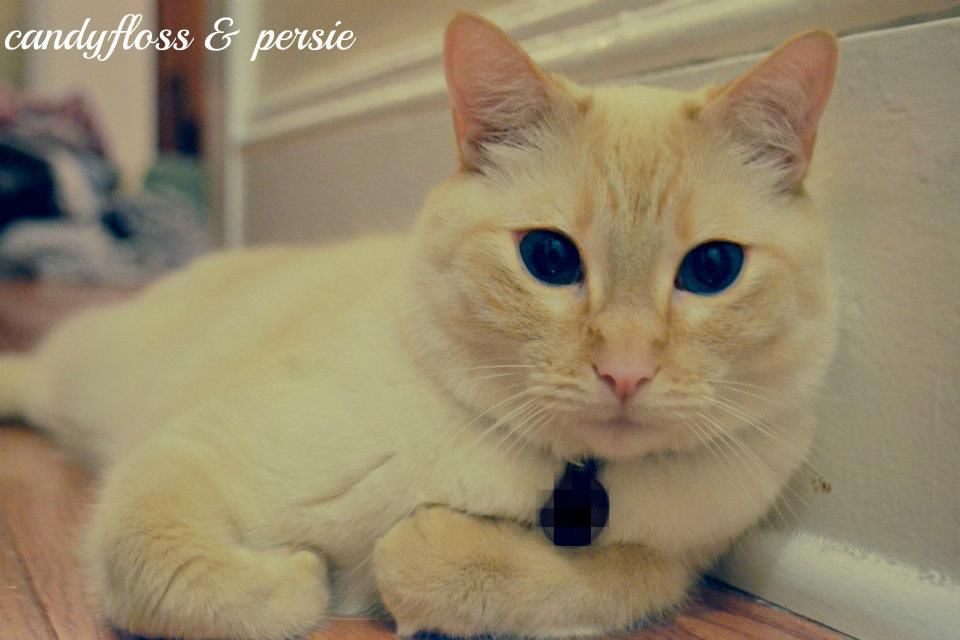 But really- isn't he just a handsome cat?!? How could I resist paparazzi'ing him?!?
In a related question- do you love or hate cats? People tend to feel strongly on both sides. As you can tell, I love them. But I also love Dogs just the same.
[All images taken by me on July 20th, 2012]