Last week, 3 women I love turned the page on another year. While I already gave my Mama a shoutout, I couldn't let the other two ladies' days pass me by without a little recognition. Not only have they put up with me and all my weirdness for years but they have done it with grace and humor. I adore them to bits.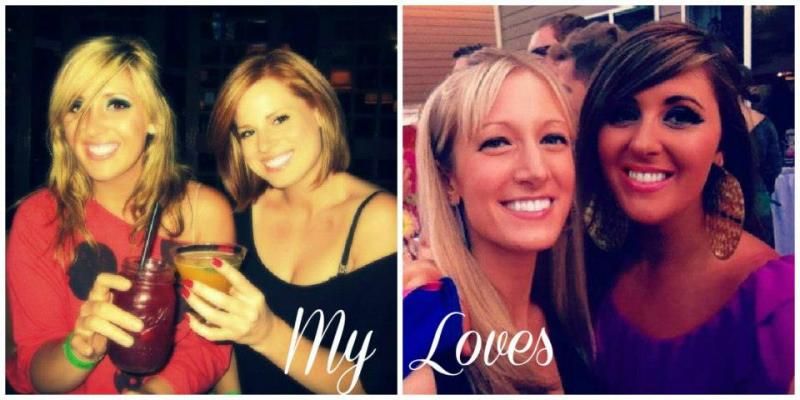 And since I can't display their personalities on le blog in the special way I experience them in real life; I decided to create an outfit for each which reflects their style and captures a little bit of their fire. Without further ado...
The Miranda.
Sultry. Up-beat. Peppy. Colorful. Vibrant. Evocative. Trendy. Eccentric.
Cause Miranda got flava' yes she do.
Classic. Cozy. Sexy. Understated. Refined. Embellished. Feminine but not overtly girly. Aesthetic.
Cause Shanin has a classic style that suits her to a 'T' (and she's always outfitted with plenty of accesories to help keep the perma-cold girl warm).
_____________________________________________________________


And I must say, I would be incredibly proud to rock either outfit (though Miranda, I would look like sh*t in yours). Love you both mucho, mucho!
Here's hoping your Monday is better than my boyfriend's parallel parking ;)