Sunday bath time for the cutest shelter puppy that ever was: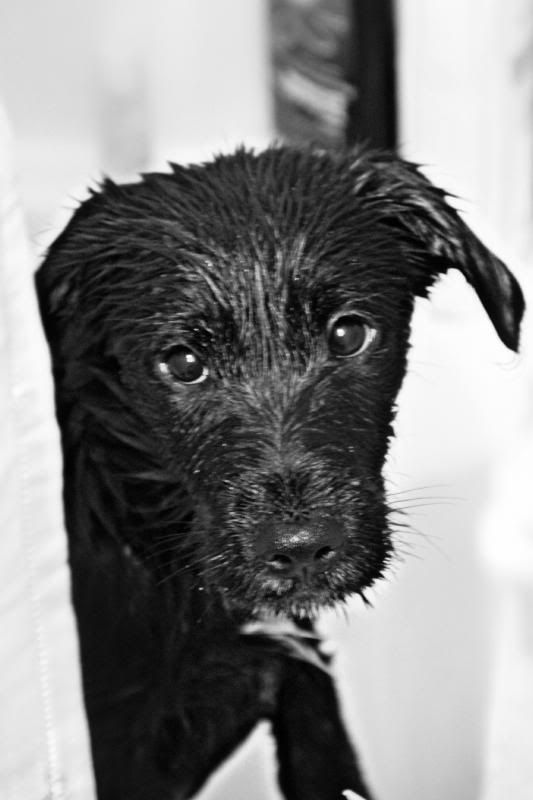 Happy Hour: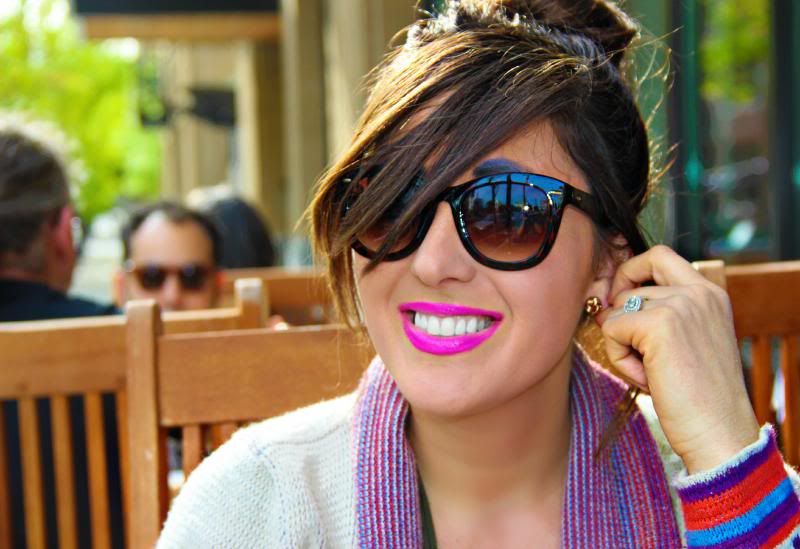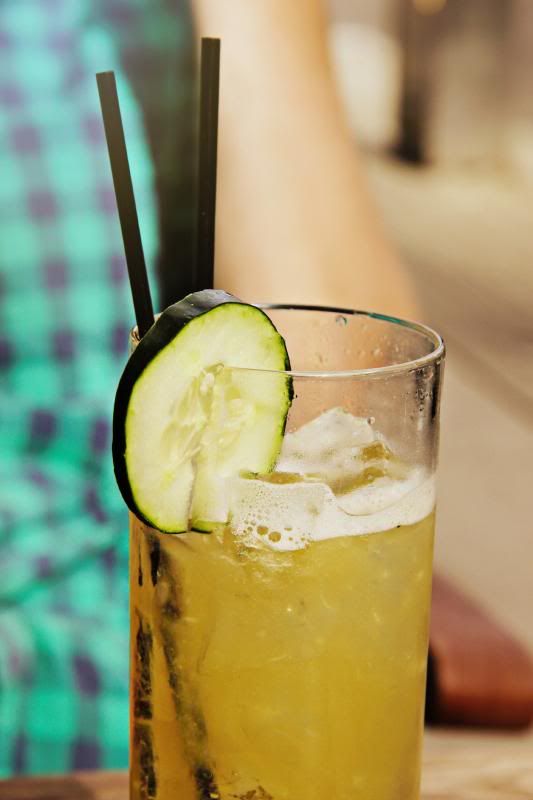 Always Order Wine ... the memoirs of a boring person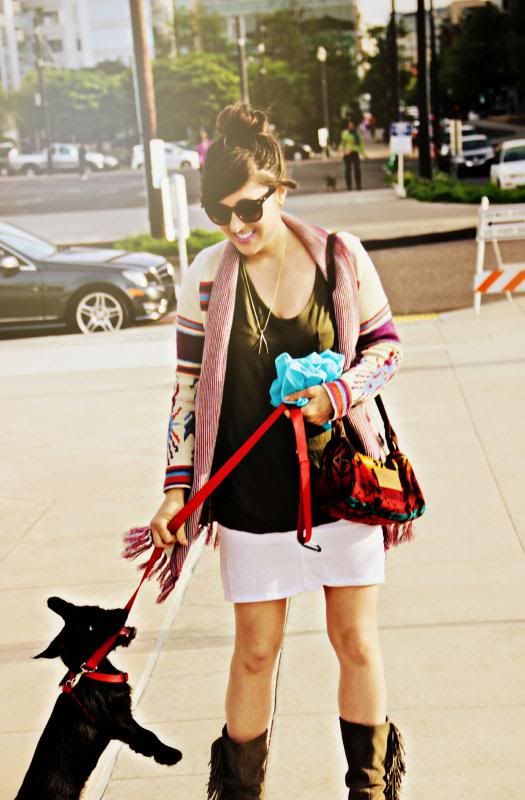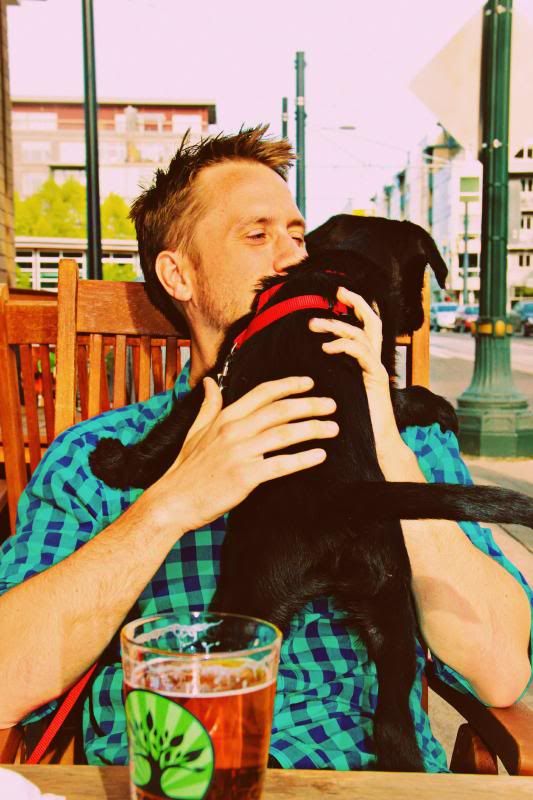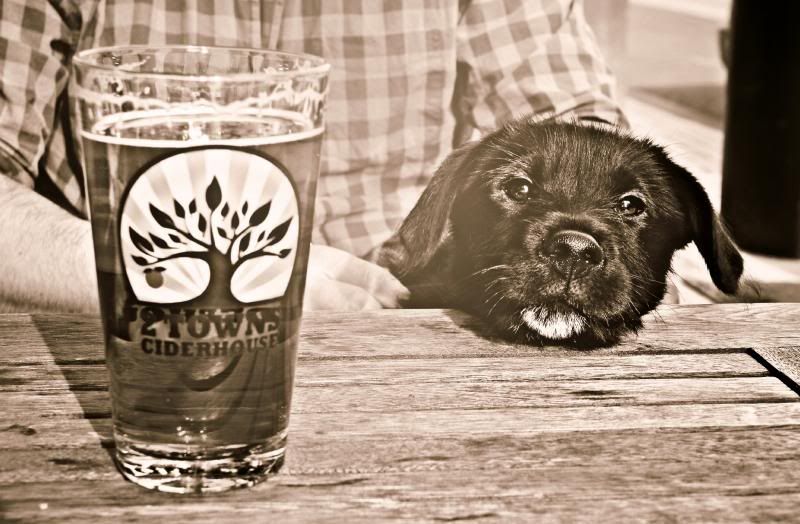 The cutest puppy face of all time.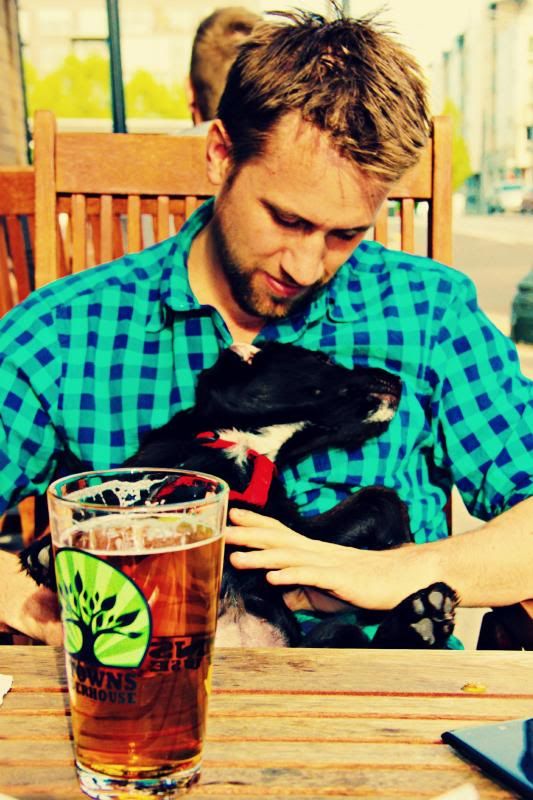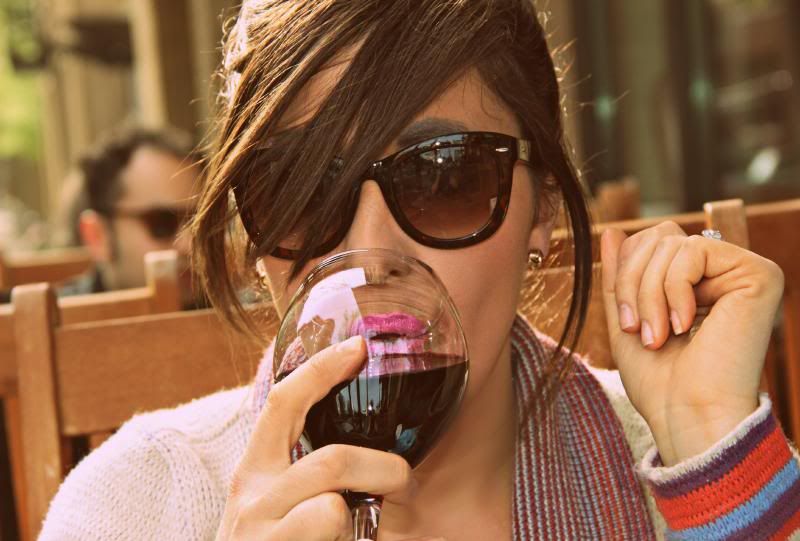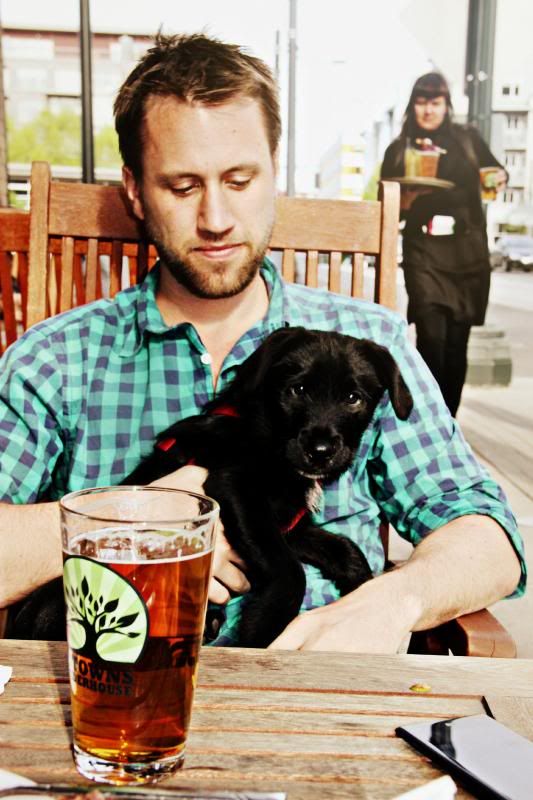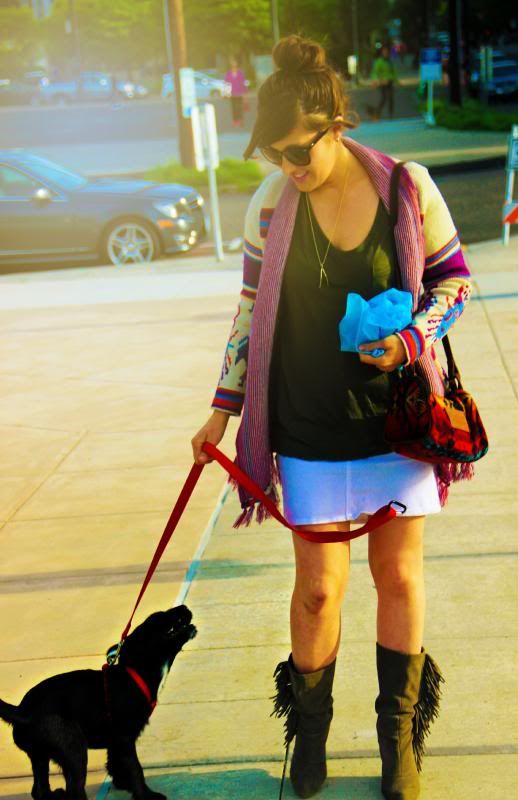 My barky best friend.
Homemade pizza at Jordan's/by Jordan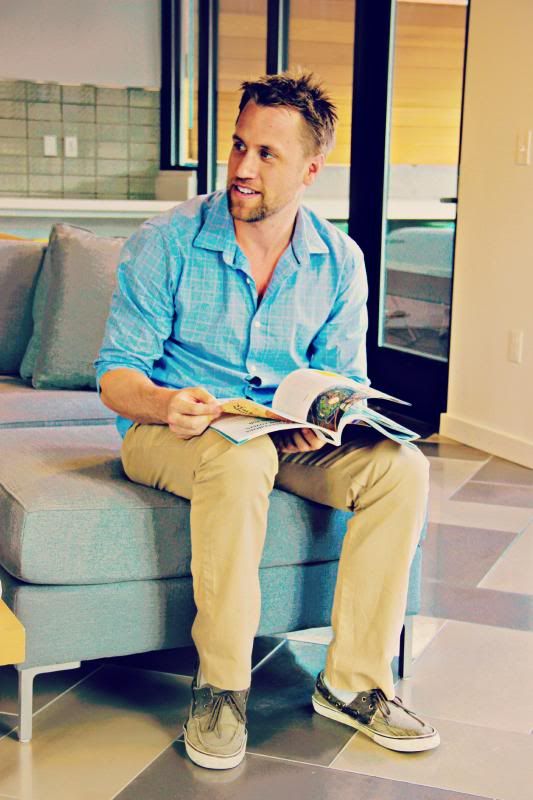 The Handsomest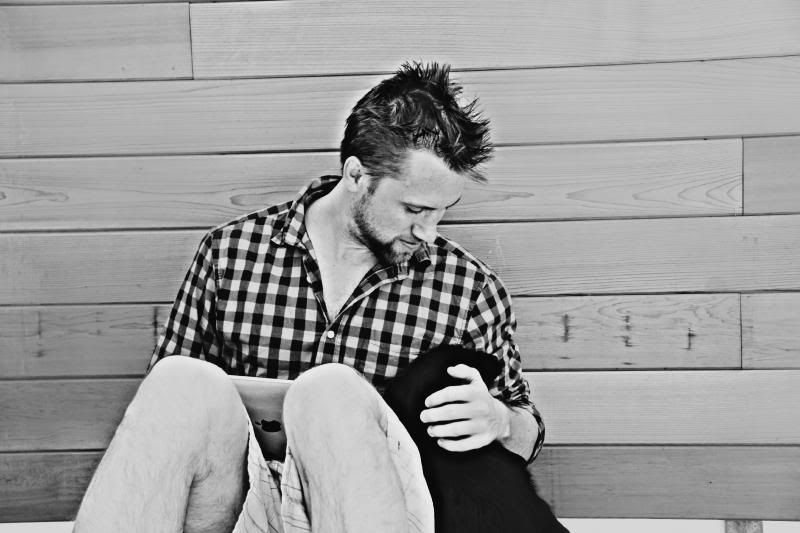 Food prep
(#caitielady08foodprep on Instagram)
: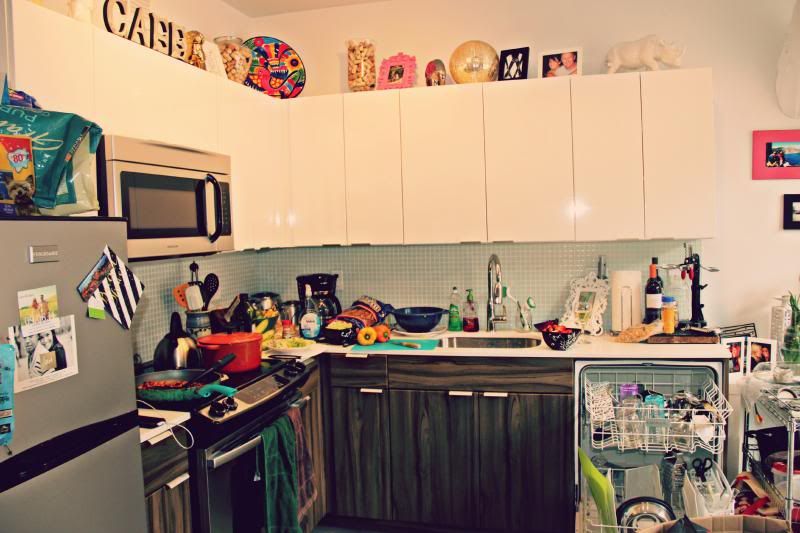 Mid food-prep mess
Meal for the week!Breakfast: Plain Greek Yogurt, strawberries, raspberries, kiwis + hard-boiled eggs | Lunch: Purple Cabbage, Celery, Bell Peppers, peanuts + Chicken & homemade peanut sauce over a bed of kale and spinach | Snacks: Apples + Oranges, Veggie Bags + Hummus, Pretzels | Dinner (not pictured): Korean Tacos with pulled chicken, cabbage, cilantro and kimchi |
The new Kitchen Island in our teeny downtown kitchen: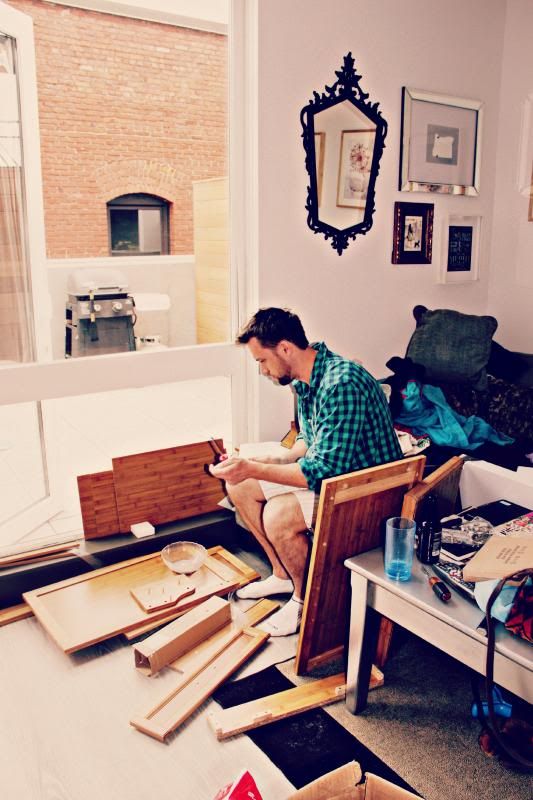 The cutest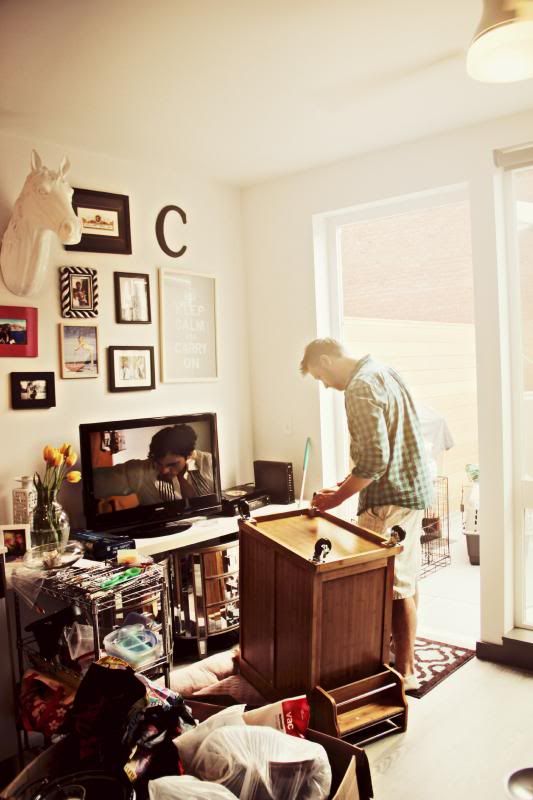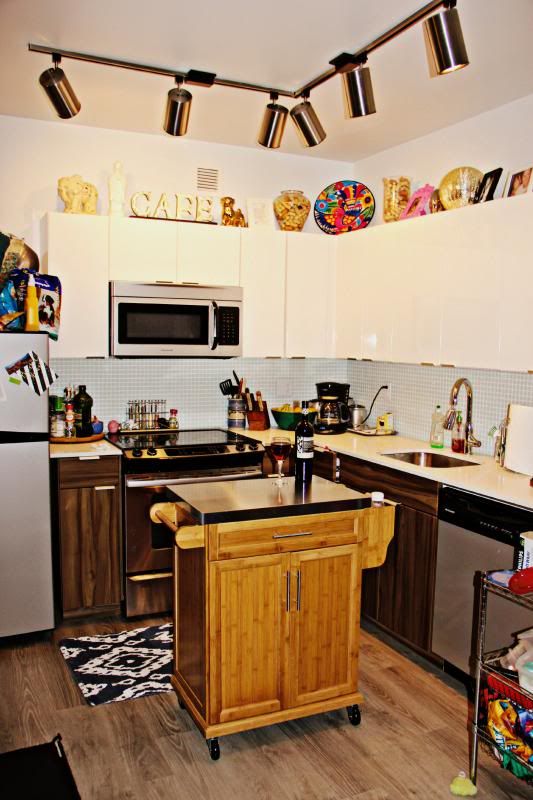 Well done!!!
Hope your Monday is not as terrible as it always is :)