A few years ago, my Mom was informed by former classmates that a college friend of hers had ended his lif

e

(a situation I am sensitive to). Sorry to throw that sentence to you on an otherwise (hopefully) happy Friday, but I promise I'm going somewhere with it that's hopefully uplifting.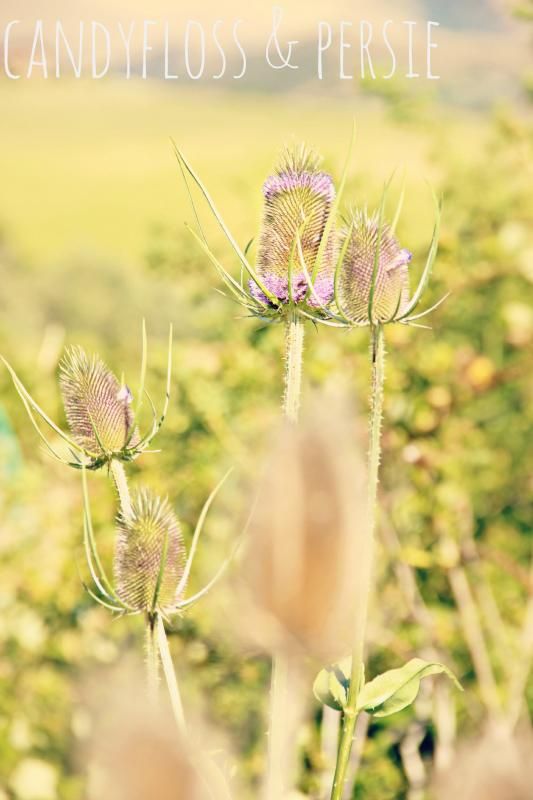 Though my generation will likely miss out on this a bit with Facebook's presence, my Mom obviously had lost contact with most of her acquaintances from her time in college. Not her best friends, but those peripheral people who you know in group settings and always just reflect on with love based on your interactions. So when someone messaged her online and said "Hey, just so you know so&so took his life last weekend..." out of nowhere, it was incredibly sad and unexpected. I imagine she encapsulated a lot of these people as the early twenty-something people they were, and just reflected on them with joy as she aged.
As it came to be, this person who left earth prematurely had in fact left a note behind. One that was so beautifully written that it was shared by many of his friends and between those who knew him. My Mom received a copy in her email.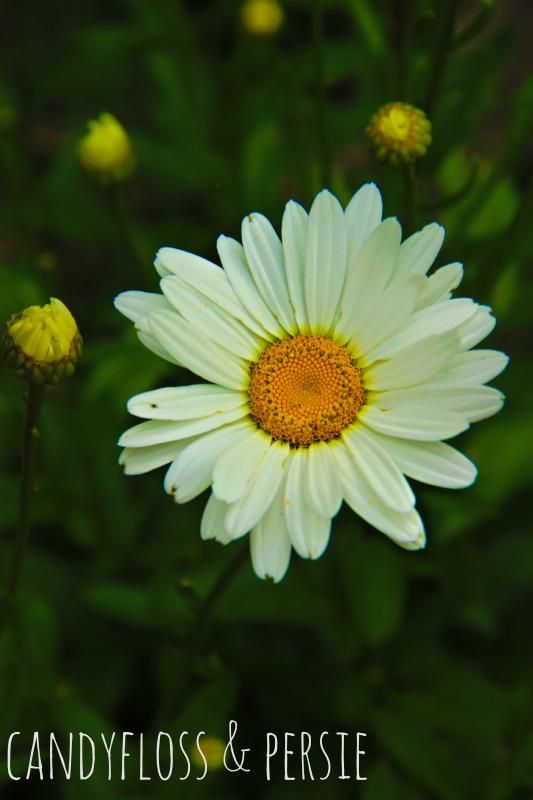 I remember her telling me about him. She told me what a lovely person he was. How professionally accomplished he was. She told me how sad she was that he had pulled the curtain before the show's end. She then asked me if I wanted to hear his note.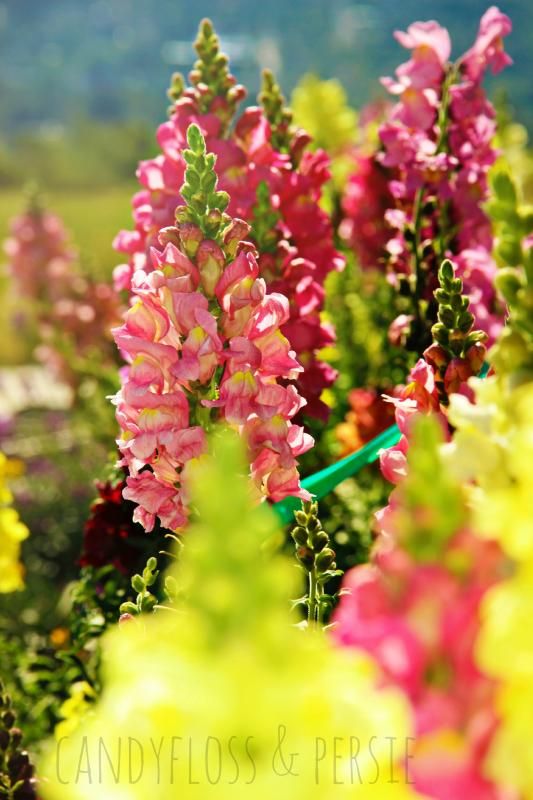 I don't remember everything it said in his actual words. I remember a lot of euphemisms for how sad he has felt much of life despite being surrounded by joy and understanding that this was not normal. I remember him writing to his family and indicating that he picked a date that didn't correspond or wasn't close with any events of his loved ones. I remember him saying how much he loved all of them. How grateful he was for everyone around him. How much he wished he could have 'shaken' this feeling. I don't remember verbatim what he said as he expressed all of this, but I remember understanding the sad gist amongst his text.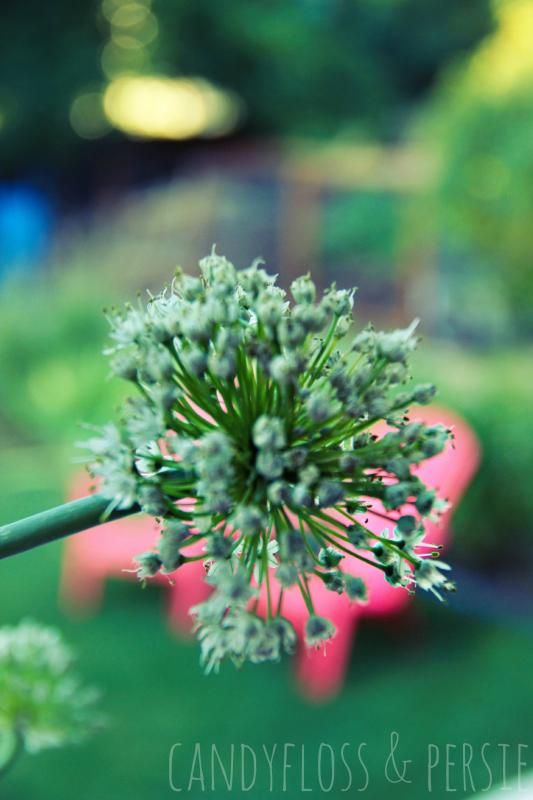 But there is one thing that I do remember verbatim.
He ended the long letter with six words. He had summed up his life. Said his goodbyes. Bore his soul to all he loved. Explained himself. He penned this knowing it was his lasting legacy. His final 2 cents. And he chose to close his letter with this amazingly spectacularly sweet message:
"Be kind. Be kind. Be kind."
When I read those words, I immediately swelled with tears. I had not known this guy at all though I trusted my Mom's words that he had been worth knowing. I think I'm a pretty nice person. I genuinely love lots of people. I like all sorts of weirdos (myself included). I don't need all my friends to come from the same swatch of fabric.
But I also think I can be a cynical adult who fails to see the good right in front of me at times because it has just cut me off with no blinker. Or failed to say 'thank you'.
So for 2015: That is my motto. I know I will fail at times. I know I will forget in heated moments. But I also know it will help me reflect on the type of person I'd like people to remember me as. I'd like to remind myself as much as I can that that is who I want to be. Because existing in this world can often be hard enough.
I want to be kind. kind. kind.
[All photos by me]