Whenever I'm in another city alone, I have no problem taking myself out to dinner by myself. I remember one notable time when I was in Chicago for a work event at the end of a long week. With no dinner plans with anyone and money to spend on a meal, I marched myself to a nearby nice restaurant, sat in a large booth (where they seated me) and dined on seared salmon over asparagus, drank an exquisite glass of Pinot Noir and bumped my head to the performing jazz ensemble in the middle of the restaurant. I was completely alone there and it didn't bother me at all that people were taking note of that girl and her fine-dining for one at a popular downtown restaurant on a Friday night.
Why didn't this bother me? Because I had already internally qualified it.
I was in a big city I love, on a Friday night, with my extensive work week behind me and 2,000 miles from my house. What was I gonna do? Not go to dinner? No way!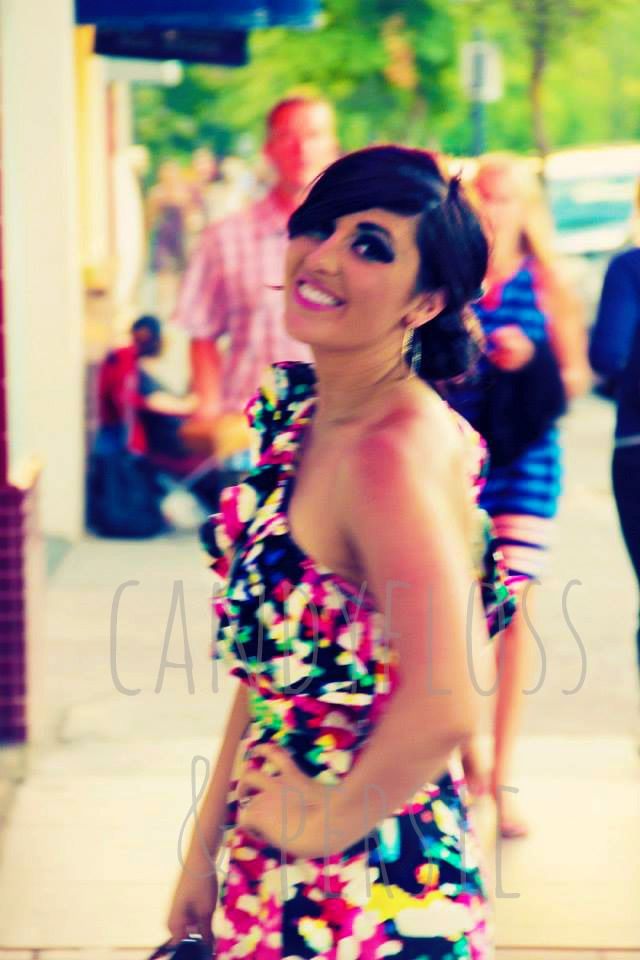 It's amazing how that 'conversation' in my head rationalized my solo meal without any hint of embarrassment. However, if that were here in Portland, I would definitely feel differently. That's not to say that I don't go to places by myself or enjoy my own company. But, in my hometown, would I walk into a popular, loud, expensive, nice restaurant on my own and sit there content to eat and drink alone? No, I wouldn't. And if I did for some reason, I'd probably feel dumb.
Nevermind the fact that the people in Chicago had not been privy to my internal dialogue thus rendering my 'reasons' for being alone 'okay' by society's standards. Nevermind the fact that they had no way of knowing I wasn't a local. And nevermind the fact that any Portlanders I would sit near wouldn't know that I was from here. I would know. I get the difference. Thus, it would embarass me.
This, my friends, is crazy. The issue at hand really doesn't have to do with restaurants or eating out but more so the ability that we have to talk ourselves out of things based on expectations that we not only set for ourselves, but that no one else has any way of knowing. I would imagine that it inhibits me from doing a lot of things that I would otherwise do. Why are so many things off-limits because of this & this expected of me? Why am I loser if I do something in this context but not in another with no obvious differences?
It's an unanswerable question but one that I'd like to have more in the forethought of my mind. I want to do things because I want to do them and not be brought down by my internal dialogue.
Besides, I had a d*mn good time at that meal alone.