I love the man I married.
He has had a hard last couple of days and his mind has been focused on someone he loves who is hurting. It's been a battle to think of anything else and I know his heart is incredibly heavy.
Despite that, last night after work - we both arrived home and had to rush around to make it to a 6 o'clock appointment on foot. We left the our place at about 5:30 and held hands in silence as we walked the 10ish blocks to our engagement. Though I knew he didn't have much to say, I could see the burden of worry and care all over his face.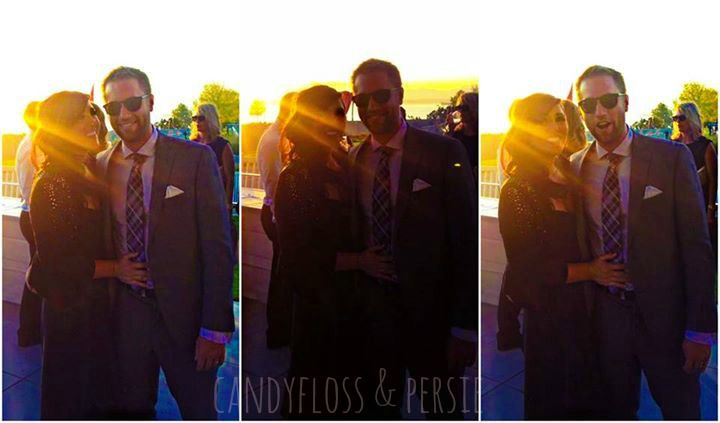 As we neared the building we were entering, I squeezed his hand tight in an effort to express my love. He turned and gave me an obligatory smile. An "I love you and thank you and this little smile is how I can show it right now" smile.
We keep ourselves pretty busy in an attempt to make life fun. We are constantly rushing around from here to there in order to seize the day. And many days are seized. We love our friends and we love being with them. We love jumping from here to there and enjoying the city life. We love to make fun of each other and laugh our heads off while calling each other names.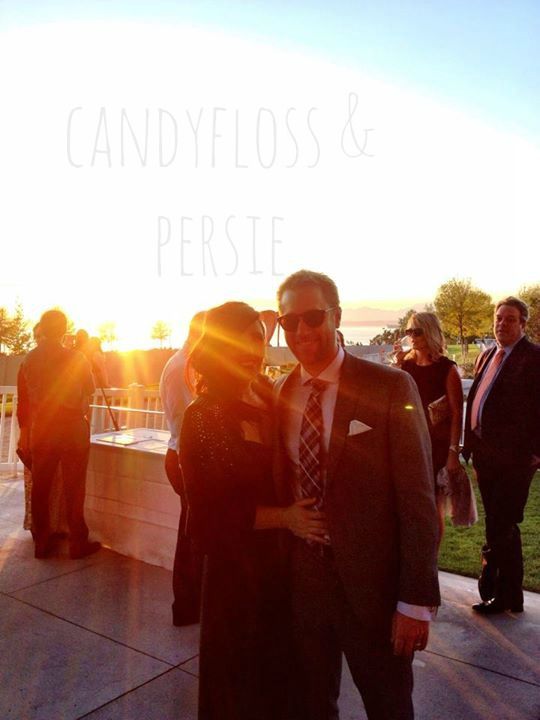 But it is really in these quiet, vulnerable, unnoteworthy, unfunny moments that I see who I really married and why I married him. A kind, sweet, caring man with a huge heart and a little smile on his face of love even as he carries a burden. This man is the one I know more than anyone else.
It is in these moments that I cherish him the most.