Last night, in my third generation of life, I filed my taxes with someone else for the first time. Please note that I've filed my own taxes for years... the emphasis is on the WITH SOMEONE ELSE. It was kinda fun sitting there together. poring over our 2014 financial life. The way TurboTax asks you questions about everything also has a way of helping you think about the future. Did we own a home last year? Nope. But we know we want to in about two years (not yet, not yet - for a variety of reasons). Did we have kids? Nope, but we've gauged a rough timeline on that as well (I did want to say 'yes' when it asked if we adopted last year- but apparently the IRS is a speciesist organization and they don't recognize the value of Chandler. As if!).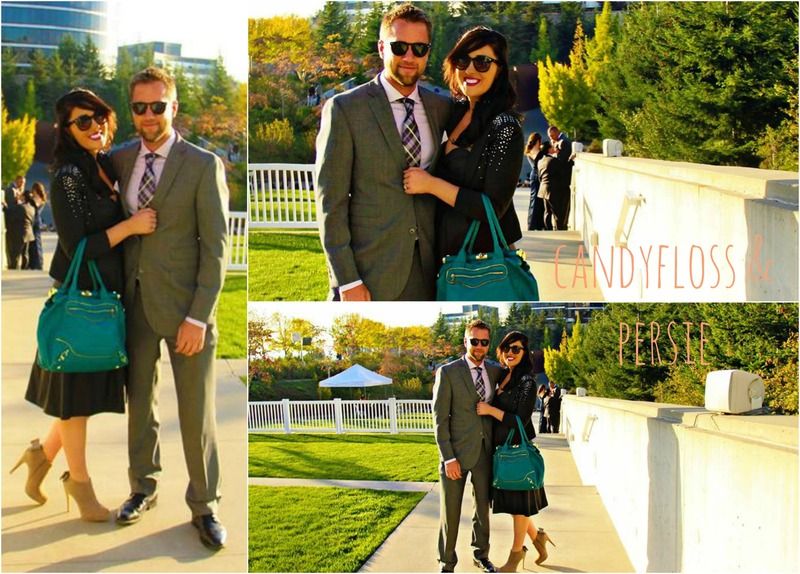 It was a nice way to kinda sit there, take care of business and chat about when we did want these things and what we want to do in the coming years. For the first time doing my taxes, the most mundane of tasks, I realized that there was some fun, some hope and some lessons among the W2s and the excel financial spreadsheets: Here's where you were in 2014. What do you want for 2015? 2016? "Better think about it because it's staring you right here in the face" TurboTax routinely muttered.
And we did. And it was pretty nice.
Though it wasn't all sunshine & glitter: I realized that the downside of this is that the tax return goes into our joint account, not just mine like I've enjoyed all of my adult life. So that's the big, fat, huge bummer.