I could type a lot about the weekend today easily. I got to spend time with my brother, Jay's two brothers, Jay's mom, our group of friends and Chandler and we did it all with the sun beaming down on us. What a good weekend! But ... I can't even think about any of that goodness right now because looky what was purchased today: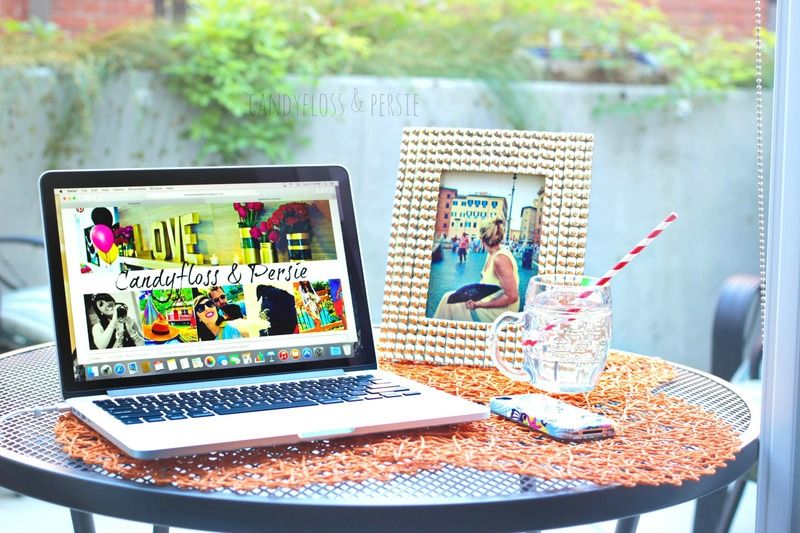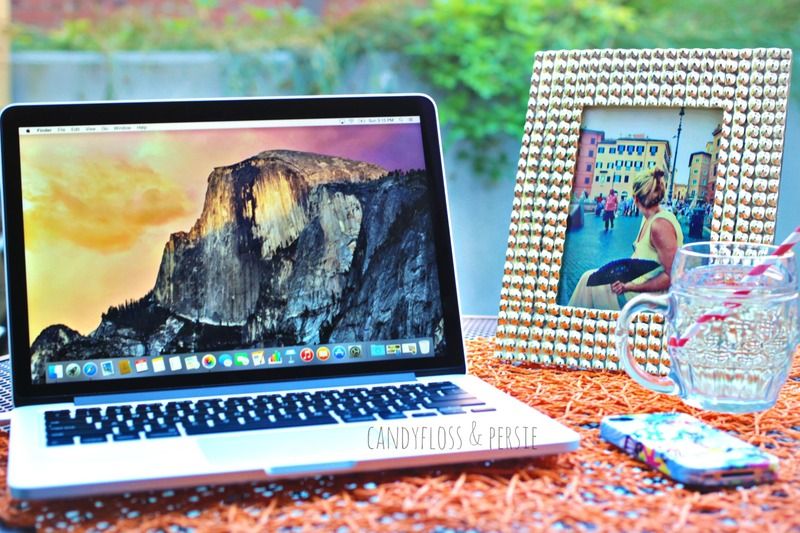 AH, yay! I am seriously on my computer so much at home. While Jay winds down with his endless array of books on his Kindle

(seriously, I think he reads like 3 books a week)

, I am always on my computer either blogging or editing my photos. When my other computer crashed a bit ago, I had decided to take the grown-up route and resist the urge to buy a replacement immediately. I wanted to ensure that I did my research and picked a computer that fit my needs because I was planning on making this a long-term relationship.
And the more I Googled that question out into the universe, the more I kept seeing a MacBook Pro in my search results. Evidently, it's the one to have if you want a laptop primarily for photography, Lightroom, etc. So... it happened today and I couldn't be more excited about it. Seriously, I'd take a good laptop over a diamond necklace any day.
So byeeeeee! And I'm off to figure out all its capabilities...