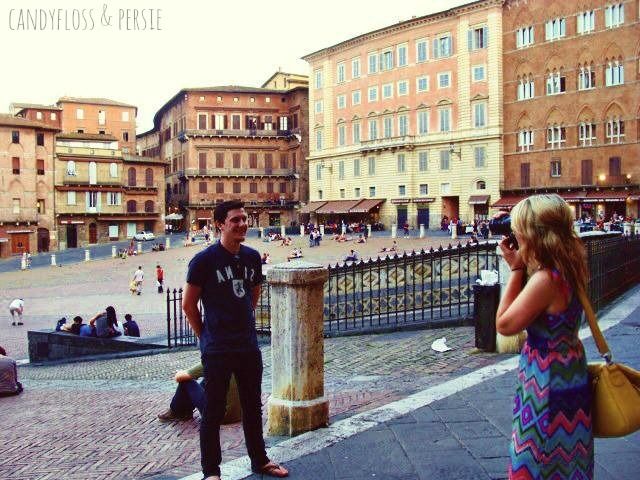 ^Siena, Italy 2013
"I am interested in art as a means of living a life; not as a means of making a living." ~Robert Henri

"
The reason that art
(writing, engaging, and all of it)
is valuable is precisely why I can't tell you how to do it. If there were a map, there'd be no art, because art is the act of navigating without a map.
" ~Seth Godin
"Let the beauty we love be what we do. There are hundreds of ways to kneel and kiss the ground." ~Rumi
Have a good weekend!