Santorini Greece
I never drool harder over people's vacation photos than when I'm looking at images of Santorini. I have a hard time believing this place is even real. How I long to be the one blemish in this otherwise perfect landscape.
Poland
While Poland is adorable, stunning and looks/sounds like a total blast to explore- I must admit: I'm in it for the history. WWII unfolded some of its darkest hours within the confines of this country and I am yearning to visit it someday. I can imagine touring Auschwitz would not be easy, but I feel that it's something worth doing.
North Korea
Can you imagine how fascinating it would be to visit North Korea? I know that tourists are only allowed in certain areas at certain times and always with a government escort. However, I still think interacting with your guide, feasting your eyes on Pyongyang & seeing what a North Korean hotel offers would be an unrivaled experience.
New Orleans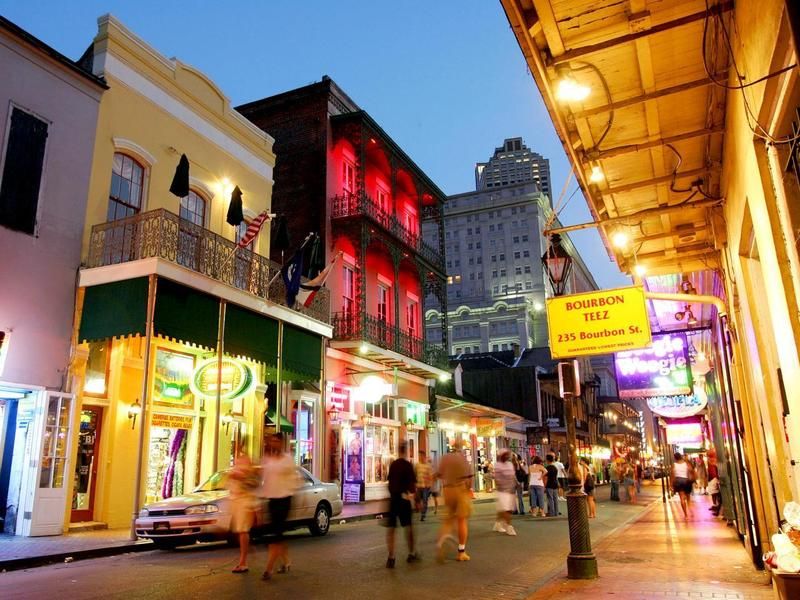 I have traveled all over the United States but I have never managed to make it to the South! While I don't have enough time to list all the places I hope to go in that region

(breaking into all the Georgia mansions and making the residents force-feed me tea on their front deck would be a start ...)

but I feel an obligation to experience New Orleans first. I hear it's crazy. And fun. Which is basically how I self-identify anyway.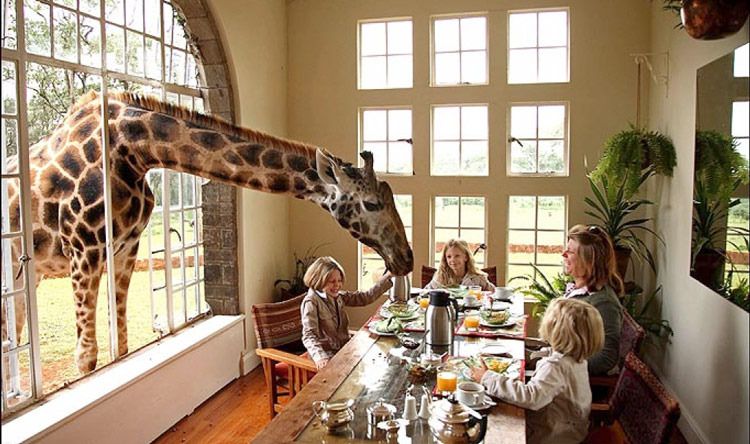 And last but certainly not least is Giraffe Manor in Kenya. Have you heard of this place?!?! The first time I caught wind of it I immediately went to Snopes.com, assuming there was no way this little slice of heaven was actually real. But it is. It is. You stay at a lovely mansion on a palatial estate, eat lots of food, sleep in decadent rooms and on top of all that: Giraffes roam the property and brunch with your family [Moment of silence to acknowledge how cute that must be]. Needless to say, this destination is bucket list material. I didn't think mimosas could get any better until I saw a d*mn adorable Giraffe next to one eating a cookie out of a kid's hand while his loving family looks on over eggs. IS THIS REAL LIFE?!
What's a place you really want to visit?