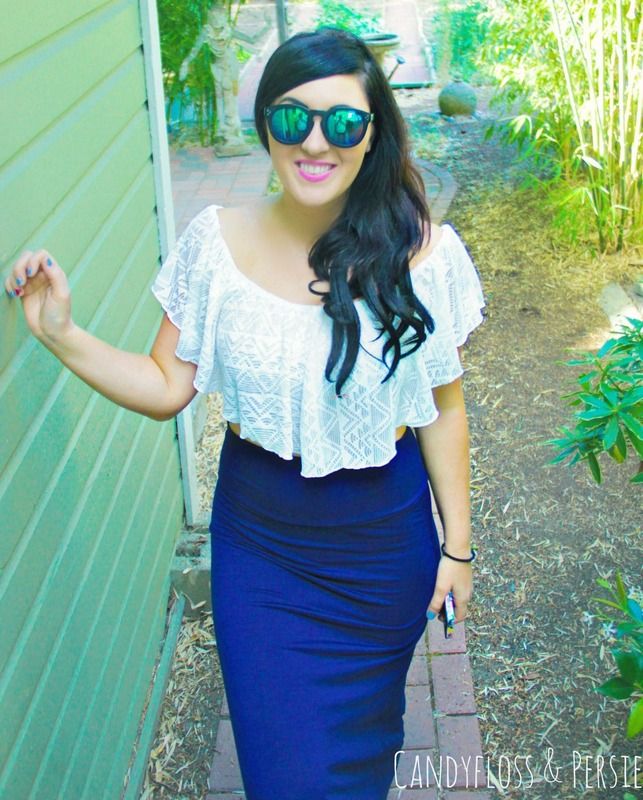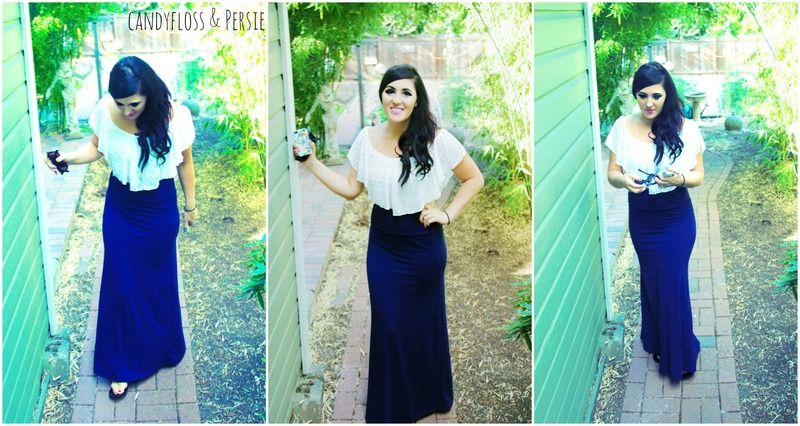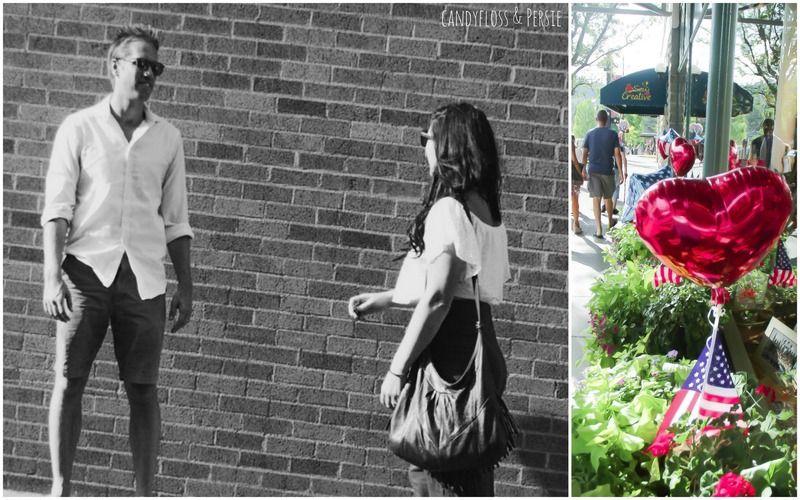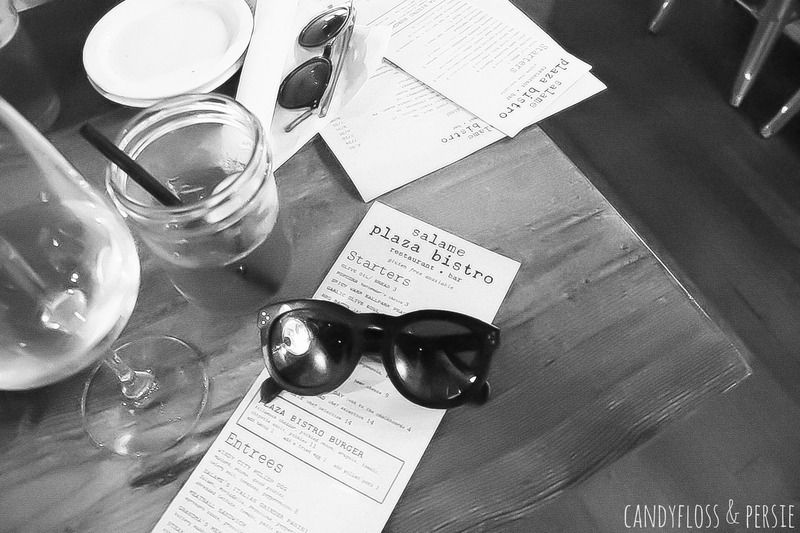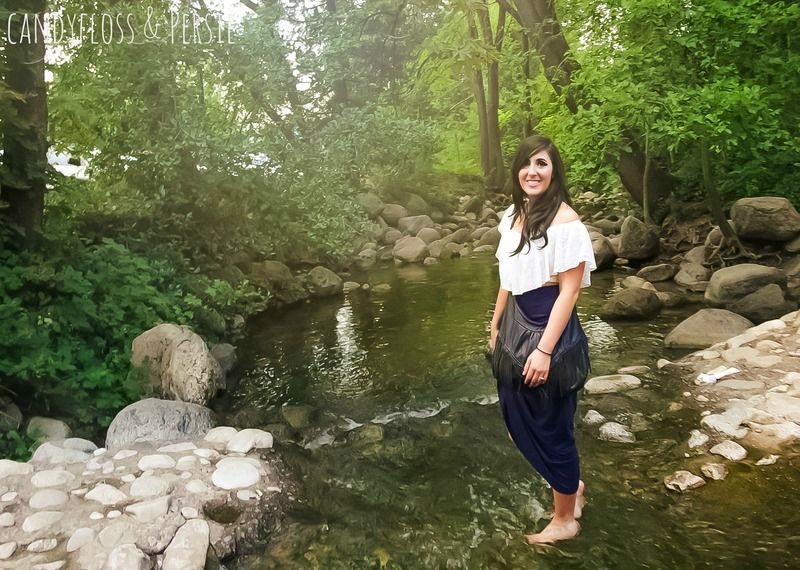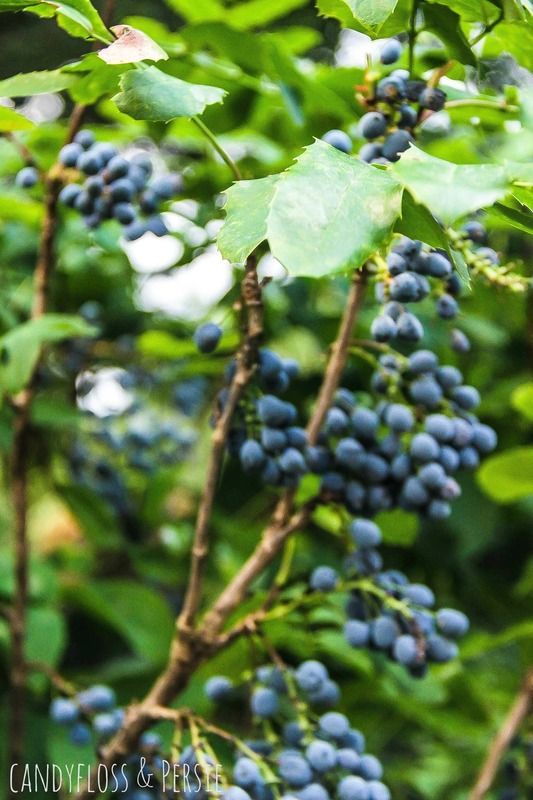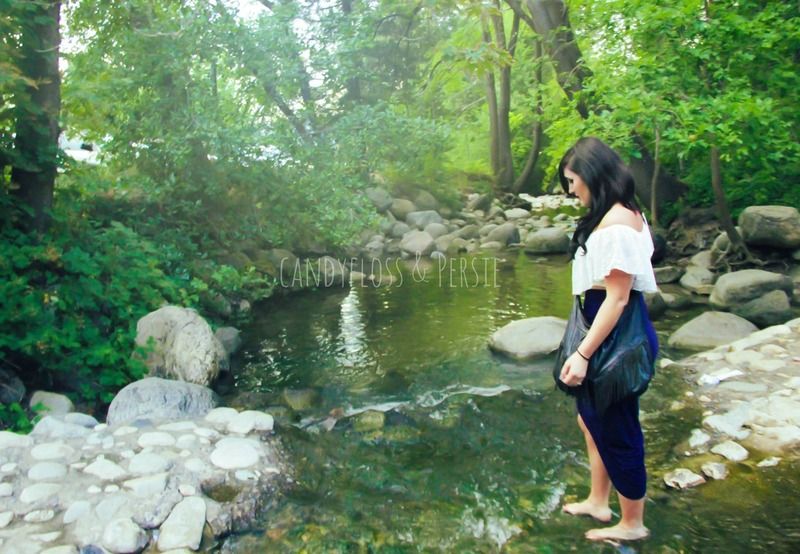 Ashland has more of a hippie vibe than most places. By that, I mean it's kinda a free love, simple joys, be happy, nature is beauty, good food is everything type of place. Which I have no qualms with, especially for a little staycation. And often when we're there, I try to dress the part a little bit. One reason is to fit in with the town but the other is that we walk everyyyywherrreee and often are gone from the house for hours on foot. So a maxi skirt with flat flip-flops works well for that without making me feel like a slob.
On this night when we were there, we left Jay's Dad's house to meet his family for dinner at Salame

(their favorite local bistro)

. I ordered the chicken piccata which is, bar none, a finalist for me in the 'Last Meal' conversation. After that was a lot of street wandering, creek visiting & hand-holding.
The simple joys indeed.