No one wants to embrace regret anymore, do you notice that? Most people I know will push that term to the side in favor of the more poetic "No regrets!! Every mistake molded me into the person I became!". Yeah, yeah, yeah ...
Don't get me wrong, I think there's a TON of merit to that mentality in many arenas. I don't regret any past relationships as I do sappily feel like you leave with parting gifts that shape your future mindset

(good & bad)

. I don't regret a lot of youthful decisions even though I wouldn't make those same choices now knowing what I know. I adore that they left me with hilarious adolescent memories before I even knew

(or had to know)

how to function like a grown-up. Some dumb/bad/hard decisions are definitely worthy of being in your life as a secret blessing all the years moving forward.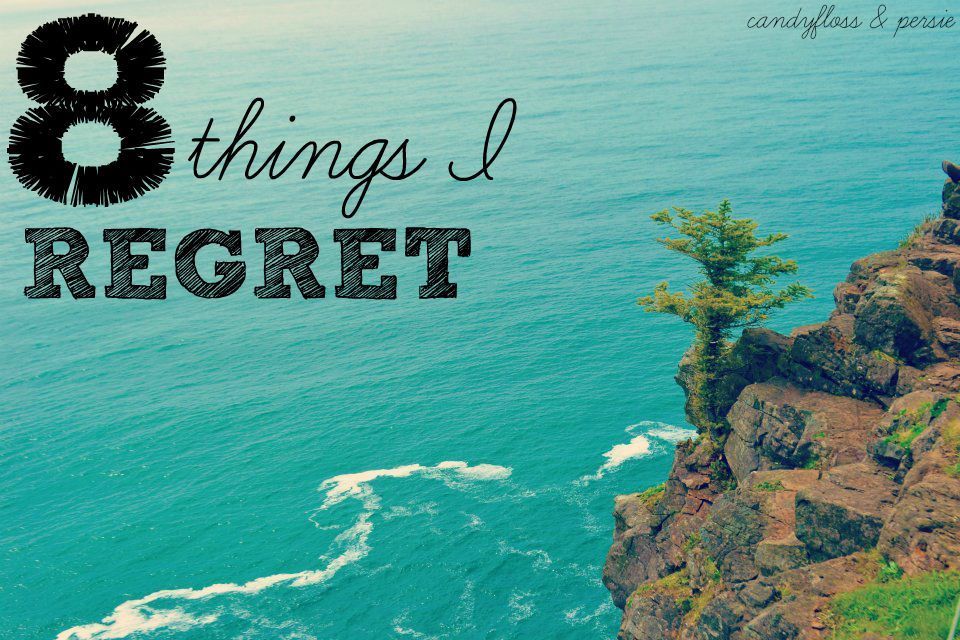 But can we all just stop pretending for one little second that EVERY choice we made came with a deep and poignant message. Face it: Some things you did

(or didn't do)

sucked and were bad ideas with no redeeming quality. That's just life. So let's open the door wide and invite regret on in to the table. Take a seat, podna'. You have a place in my sphere. Here's some things I regret so much that if I could do it all over again, I would immediately change:
I regret tanning.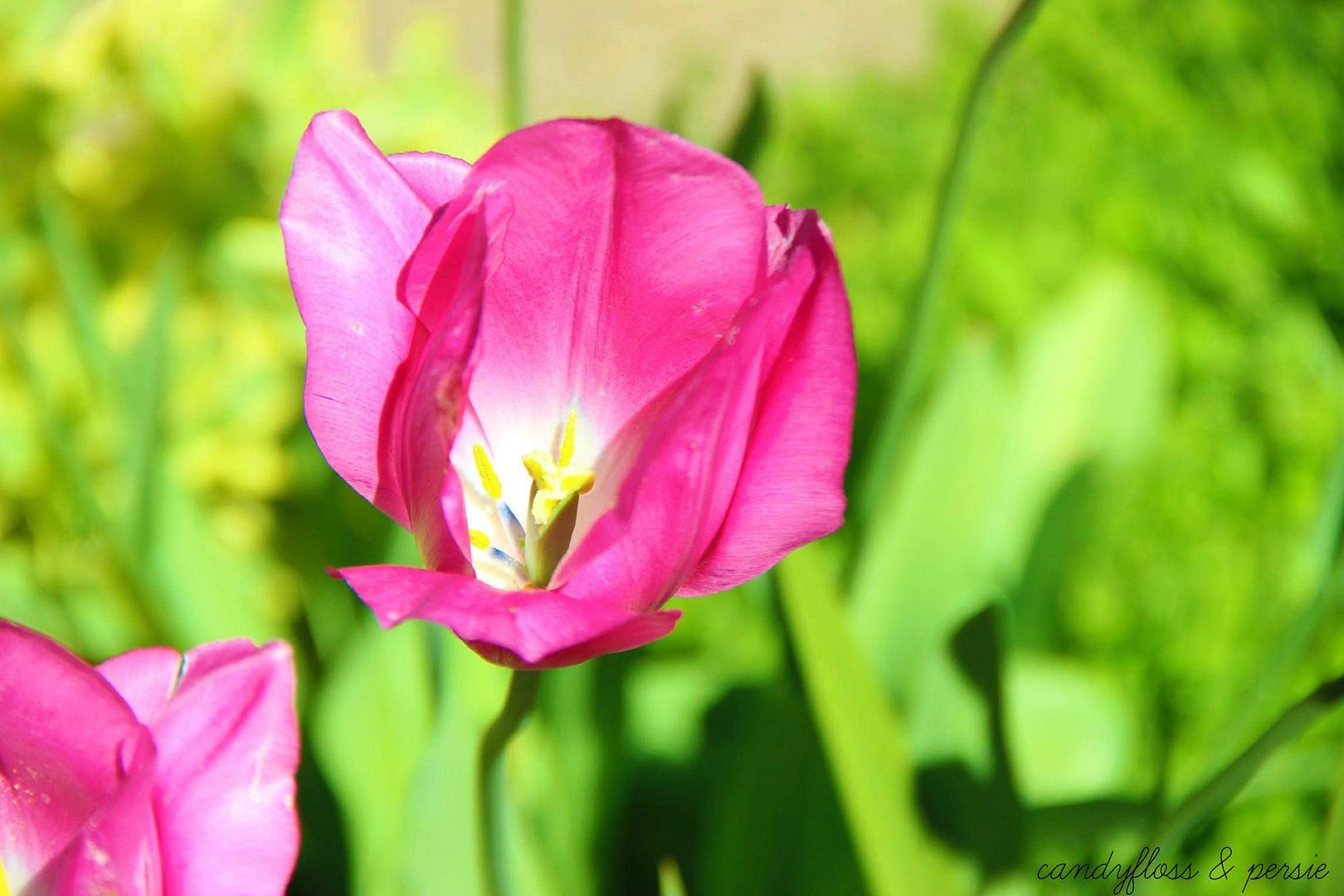 Dude. They shouldn't let 16-year-olds tan as much as they possibly can or want to. Because that's gonna be err'y day. I was a young girl who always could muster up the $11 and lie about running to the store really fast. As much as I love the look of a faux-tan, I sincerely regret the damage to my skin for no reason. I kinda blame you, Britney for making me love and want to copy you.
I regret not going abroad.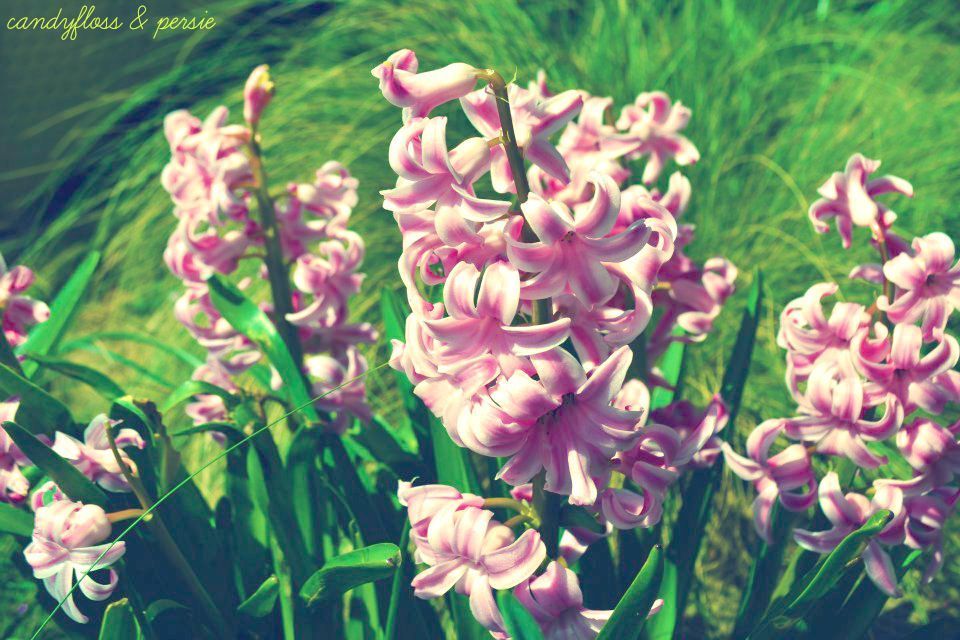 I will never understand what was going on in my head when I didn't actually sit down and PLAN when I was going abroad in college. I went to a host of seminars on the topic, had a little folder marked "GERMANY" in my room (as if that would get the ball rolling) and then just never took any actual steps to go live in another country as a student for pennies. What an idiot.
I regret making fun of that girl's capris in gym class that one day.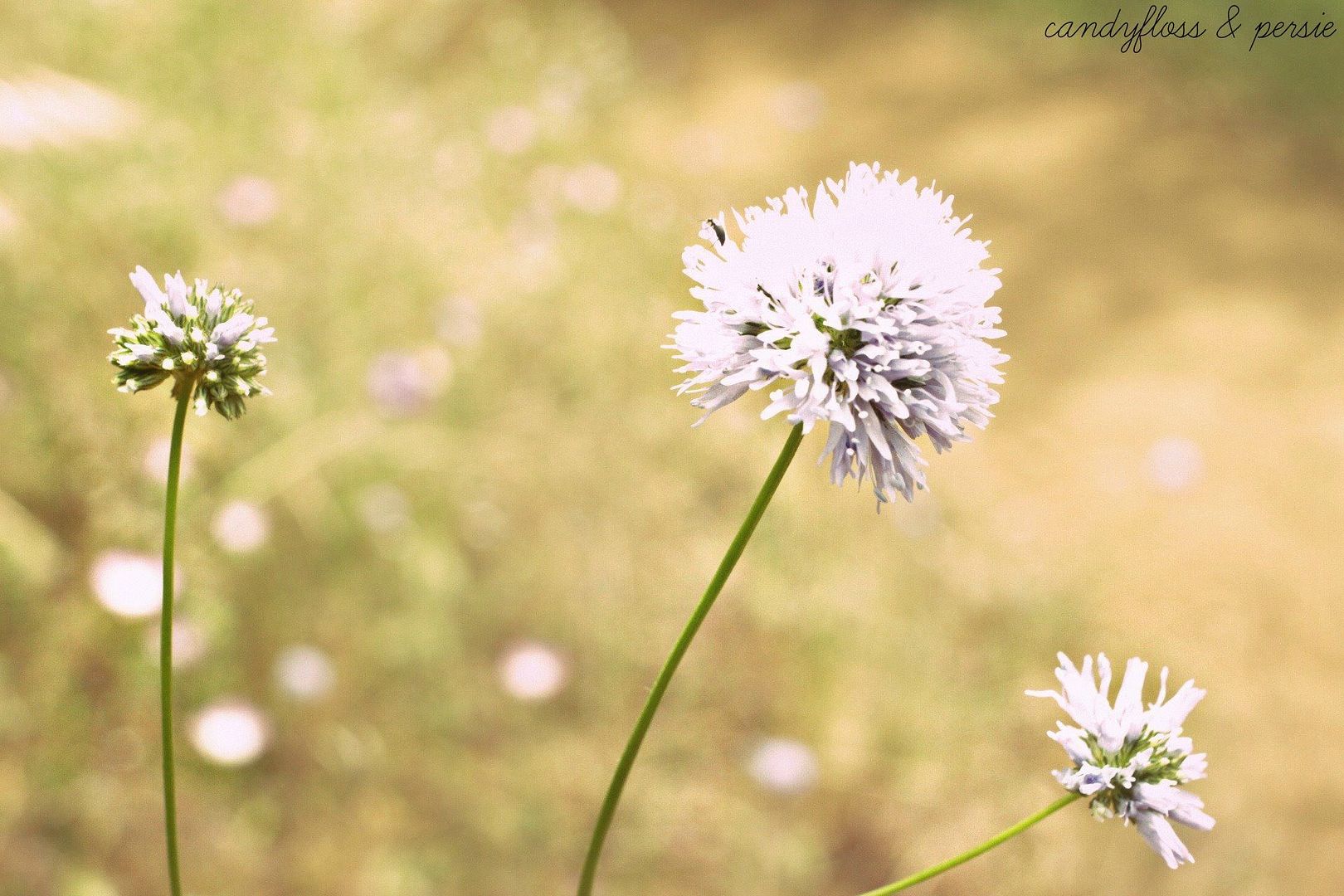 I was not a mean kid growing-up, not at all. So this was so out of character for me but I remember walking into the locker room in 6th grade to see this known "uncool" girl (she's probably like CEO somewhere now) dressing back up for class. She was wearing these sweat pants that were kinda tattered and cut off mid-calf. I remember seeing her, seeing "cooler" kids near her and decided to impress. I said "I like your pants Elizabeth, they remind me of my shorts". The insult was incredibly stupid but she knew it stung. Her face was so sad as she tried to keep it together as everyone laughed and I have never forgotten how mean and awful I felt in that moment. I hope if she ever sees me again, she spits in my face. I'd high five her.
I regret complaining about & during family vacations when I was a kid.
Oh, Caitlin- I'm sorry you're bored at Glacier National Park and want some Goldfish crackers to the point of stammering your feet and tears. How else can we accommodate you on this vacation where you don't have to bring any money, all your food is prepared and given to you and I've also taken the liberty of packing you a sh*t ton of entertainment so you're happy during the boring parts of the traveling. Did I mention this is my only summer vacation this year before I head back into the office to continue to provide for your life in every single way? Sincerely, Your Parents [at least that's how I imagine their inner
dialogue during this time].
I regret not taking college seriously the first year.
How hard would it have been to go see a college guidance counselor and have them actually tell me important classes to take? Rather than finding out I took a bunch of courses that did nothing towards my degree? Time & money well spent!
... OR not taking my hair health seriously freshman year of college due to being broke.
In the vain attempt to remain a blonde while having about 30 cents to my name, I resorted to the grocery store bleaching hair kit where you pull strands of hair through a cap and then throw clorox on your head for 5 hours. NBD. At the end of freshman year, my hair definitely looked like this.
I regret not taking a personal finance class when I was 19.
Oh, you mean all those magazine subscriptions I signed-up for actually affect me if I just stop making payments because I'm over it?
I regret being so awkward about this blog.
I'm the weirdest blogger. Using this as an outlet brings me a lot of joy but I have a lot of trouble talking to people about the fact that I like to blog. I don't know, it all feels so ... [if you could only see my awkward face as I type this]... but I don't need to be in hiding about it. I'm not about to broadcast it everywhere but I need to stop being so weird about talking about it! Actively working on this one.
How about you? Pony up- anything you just good, ol' fashion regret?
[all images are mine]