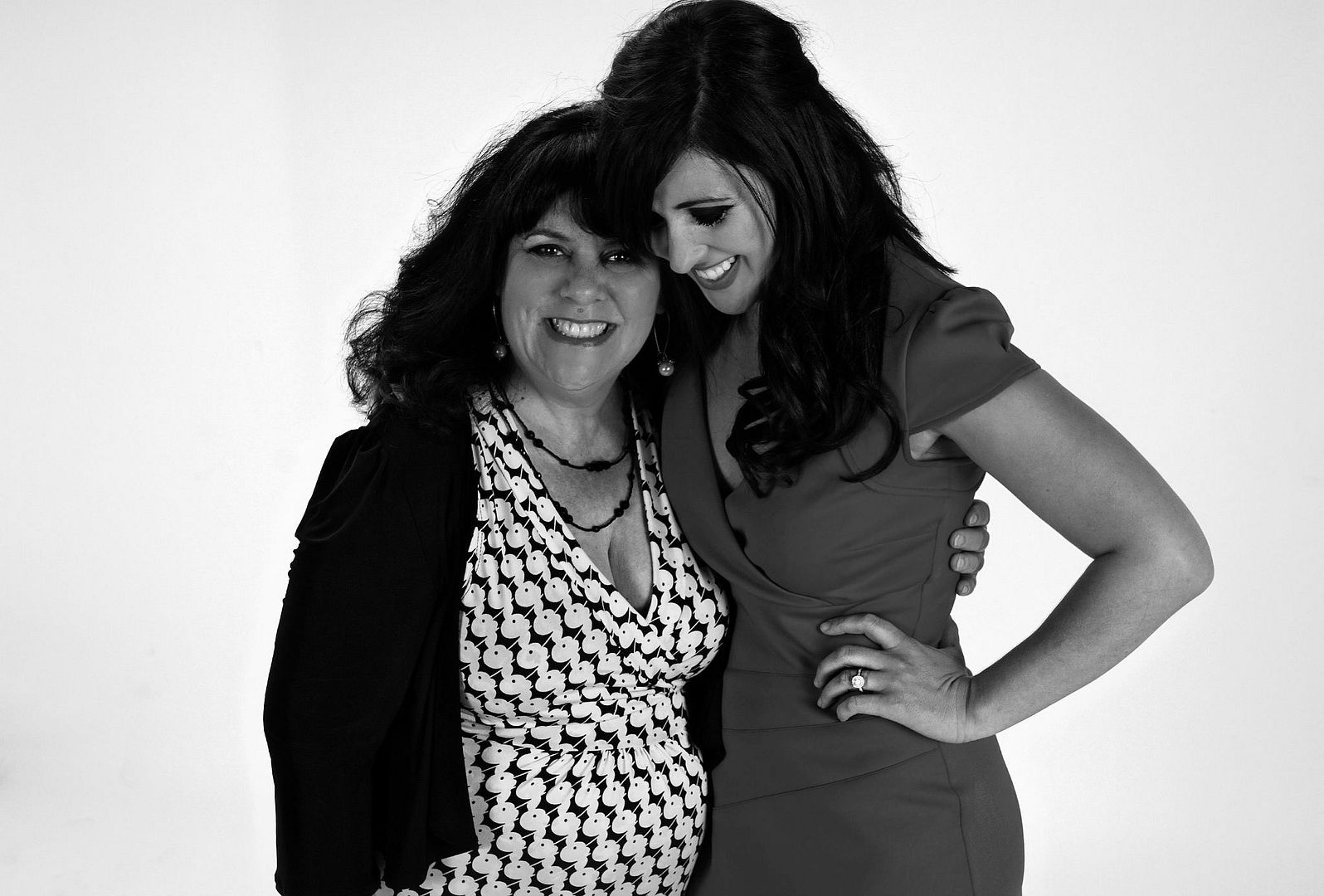 Today is my Mom's birthday. And I sure love my Mom. If there's one thing I learned from her

(there's more than that)

it's to befriend those who look like they could use it. She lives this. And I love her all the more for it.
Happy birthday to my sweet, loud, awesome, Italian, expressive Mom. I miss you tons today!!
Happy Friday to all others :)