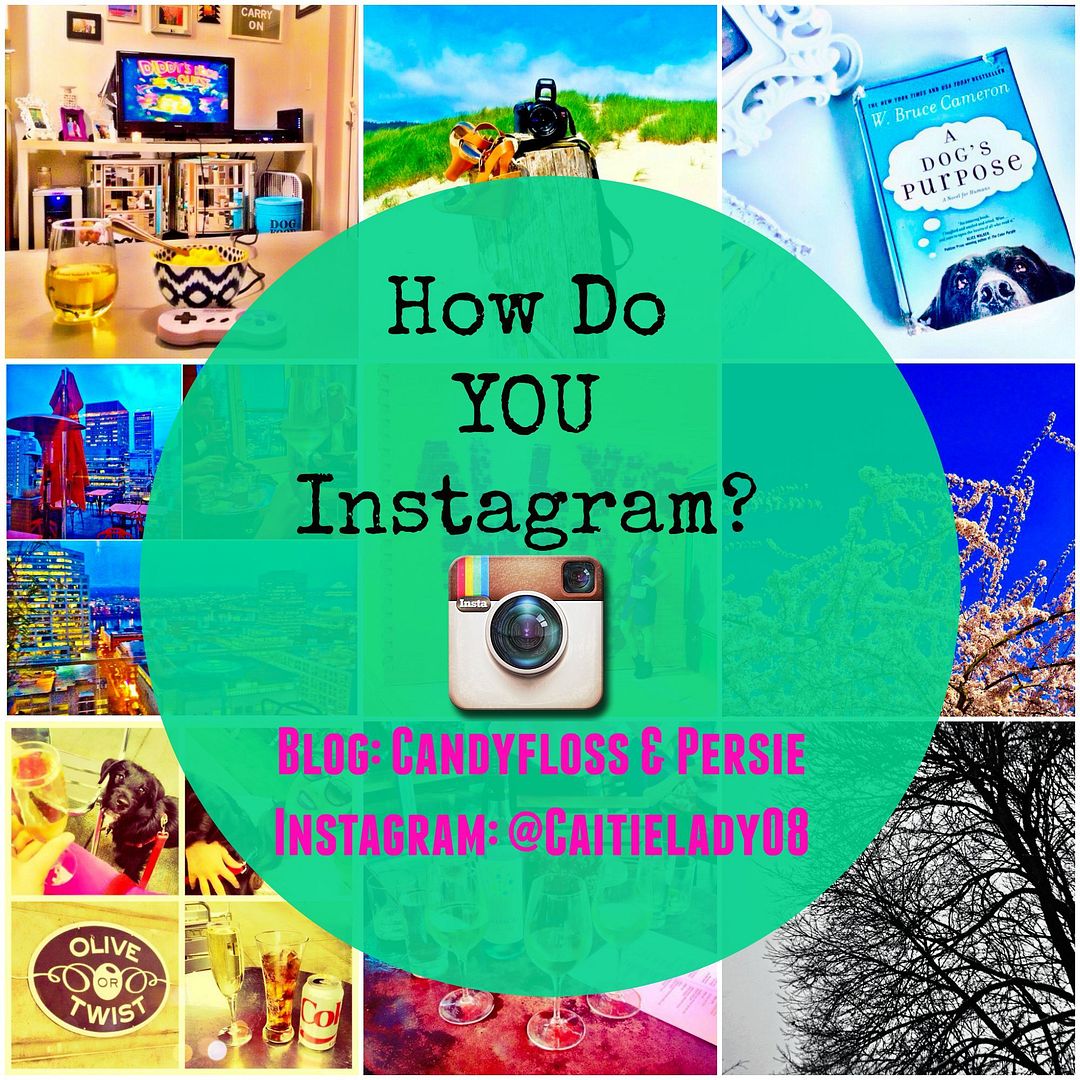 I think most people would agree that Instagram is the best app out there. Well, not everyone- I love when my Dad got all set-up on Instagram before his big trip to Europe so that "us kids" could see his pictures. I think he managed to accidentally upload a blurry picture of his feet in the kitchen followed by one on the plane saying "Here we go!". Anddddd that was the last picture on his feed and has been his last picture for 2+ years now. Great trip recap dad, loved sharing in all your adventures :)
But outside of my Dad (sorry, Dad. You are the weakest link on this topic, goodbye): I think lots of people would agree that its streamlined nature and its aesthetics put it ahead of the rest. I know we all have our own rules as to how we handle each social media platform we choose

(or choose not to)

partake in, and here's how I use Instagram:
1) I like my photos bright.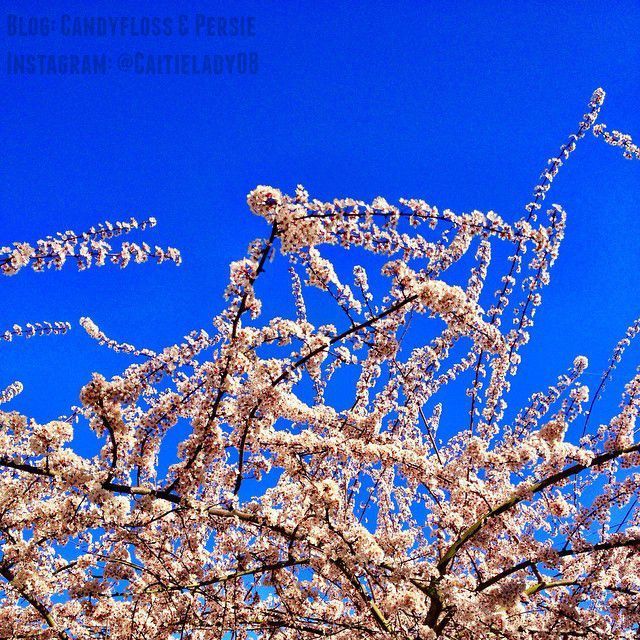 You can usually tell someone's Instagram 'vibe' by a quick scan of their page. Some people swear by a bit of a yellowy, vintage vibe. Others choose to use all 'black and white'. And many don't care what the 'style' is. Me? I like my feed bright. Which means I saturate the photos more than I likely would for a regular photo I would post on my blog or Facebook etc.
2) I do not like to overpost one event.
If I'm at a really fun party with a gaggle of girlfriends and everyone's feeling' good and havin' a fun time, I'll generally throw a post up. However, if I want to do a secondary post- I'll likely wait until the morning when I have them all in my chamber and create a collage of the others

(such as above)

. I just don't want my feed to have a ton of photos from one event. Instagram doesn't seem to be the venue for that. I like little dabblings of coolness spawned from various points in my life on my page. Not an entire album of one thing I did, I'll save that for a different channel

(like my blog).
3) I believe Instagram is for the creative.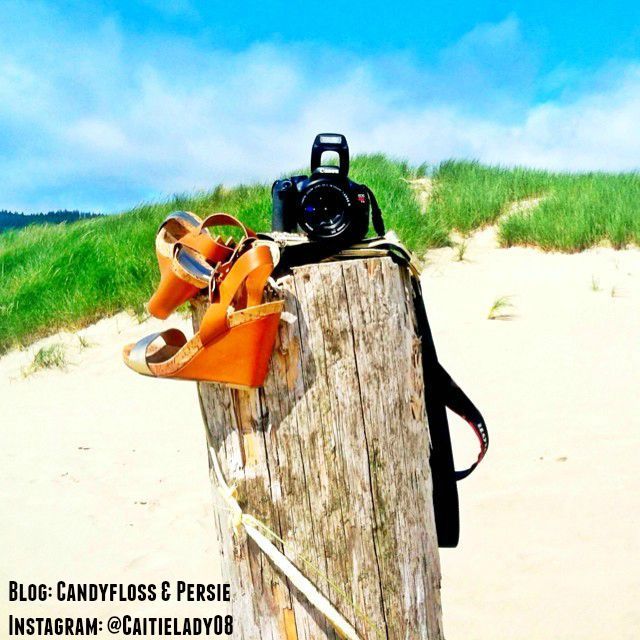 Instagram is a place to indulge your more artistic side. Use it to see the beauty in all the little things around you. Get inspired and post little snippets of little items that make you go "ooo". You go on with your bad creative self, girl.
4) I don't link it to my Facebook.
Here's the thing: They're not the same platform ... I utilize each so differently that I don't feel the need or desire to have each post go both places. Besides, I don't exactly want to interact with all my Facebook friends on Instagram so I feel better not advertising my name on there. Just my own personal weirdness. For instance: I think a close-up shot of a bomb lipstick or eyeliner job is perfect for Instagram. However, I'd be humiliated to have that in my Facebook feed. So for me, separation is the name of the game. I come to Instagram for a different reason than I come to Facebook so I'm okay not merging the two.
5) I primarily use my iPhone to take photos and note when I don't.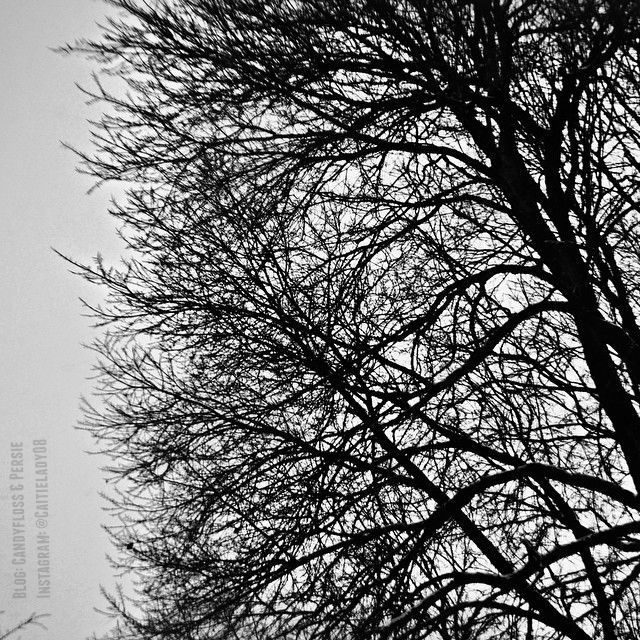 Most of the photos that I put on my feed are taken with my iPhone vs. my actual camera. Why? IDK, I just feel like that's kinda the name of the game there

(image above is iPhone)

. However, if I am posting a DSLR shot- I'll generally call it out in a hashtag.
6) I post with intention.
Not that I have this unrivaled Instagram stream because I don't. But for what I like and for how I like to use the app, I scrutinize what I post. If the lighting is terrible or the background is just plain gnarly, I'll likely opt to not publish the picture. I care about the 'vibe' of what I offer on there and try to stick to it.
But that's just me. That's how I use it. This doesn't mean that you should follow any of these rules.
So tell me, how do YOU Instagram?