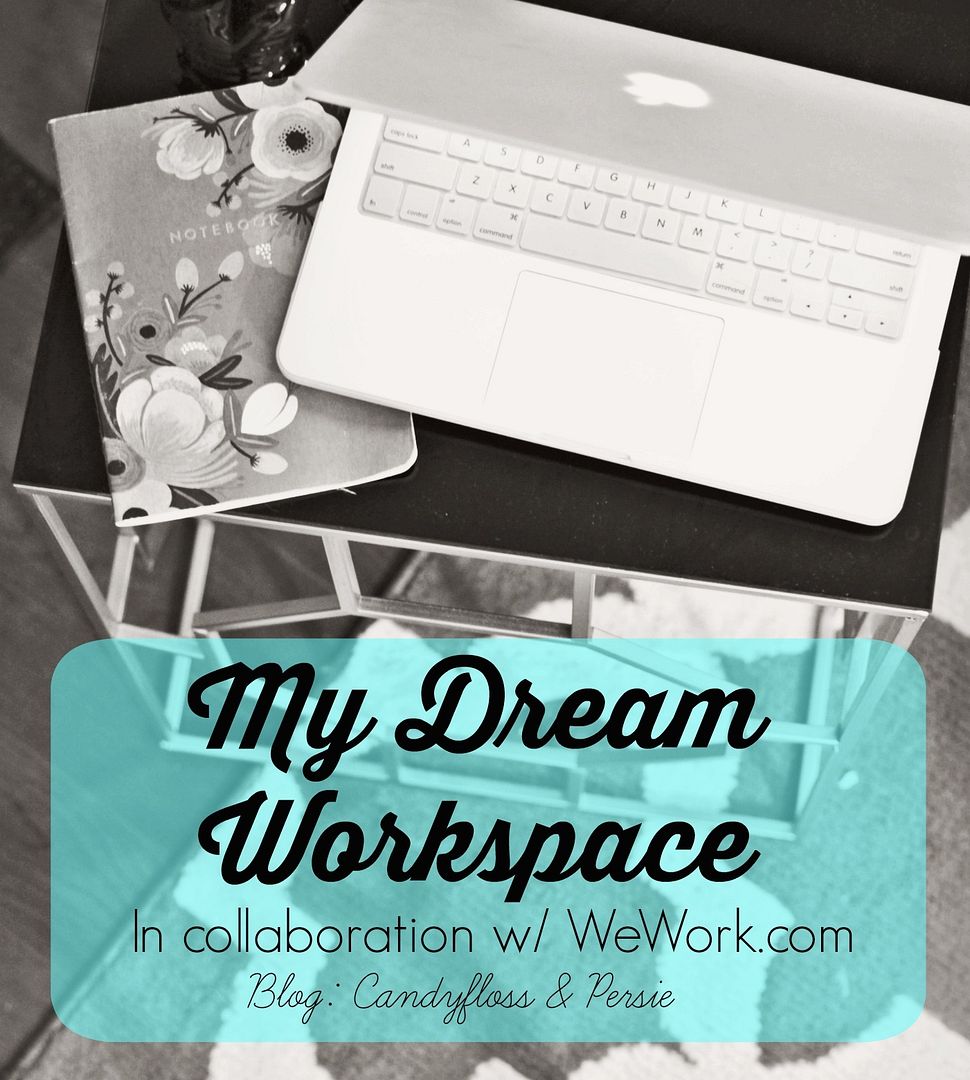 Time and time again: I have written as to why I love living downtown

(or perhaps those posts just serve as an affirmation to remind myself why I love having no storage or yard)

. Because honestly, I think it has so many extensive merits and I love living life in the 'hub'. However, that has come at the cost of other amenities that many enjoy. One of the most pressing is a home office.
A home office. Oh how Jay and I have dreamt of our future home office. We truly cannot wait. We envision a neutral-toned room with ghost chairs, clean lines and ample space to get lost in thought. Or maybe we just want a designated room that we can close-off without question by saying

"I'm working!!"

and then retreating to our own quiet zen for a hot minute. But I digress, work really needs "space" -mental and physical- and garnering that creative/focused area to let yourself commit to the task at hand has been difficult for us in our downtown life. So all of this that we hope for below will, alas, have to wait:
To create and work I need white noise from SPEAKERS, an immaculate DESK with aesthetics and no clutter, PRETTY ADORNMENTS which invite me into the inevitable task, a GHOST CHAIR which declutters the mental space, a WINDOW to gaze out into as you manically try to continue your next brilliant thought, an iMAC for sheer size of screen, OVERHEAD LIGHTS to fight the urge to sleep, BRIGHT ART to percolate your own ideas, ACTUAL WORKING SPACE where you can rest items and notepads, a SOFT RUG to cushion the mental blows and, finally, SLIPPERS to tuck into as you envelop yourself in your work.
The bummer is that we don't have it now in our home in the big city. But the plus side is that for those of us who don't,WeWork has a solution. They have shared workspaces all over the world where everyone from Freelancers to Large Companies

(& everything inbetween e.g. start-ups, non-profits, small businesses)

can utilize a space to create, build, think, collaborate and work. The reason I took interest in highlighting them for this post was due to the fact that they are very prominent in my new home and I've heard nothing but good things about their services. Also, they
offer an online member network to aid in collaboration ad offer an extensive list of discounts for entrepreneurs

(ie. Healthcare, Web Hosting Services, Accounting Software, Travel, etc).
I know how much I desire a professional space to call my own and for those of us who cannot have one or do not necessarily need a full-time one due to space, money, resources, nature of business, etc. WeWork has created an AMAZING alternative. Seriously, look at some of the spaces they provide.
What would be in your dream workspace?