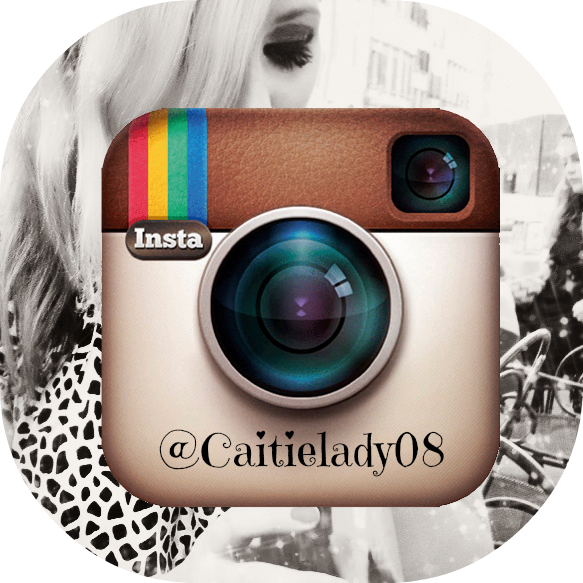 And we're off!
Chandler's settled in with his new roommate this week

(and I may or may not have cried as we left him...)

, passports are in our carry-on, French travel translation books (to engage any Parisian in the worst conversation of their life) are securely tucked away, my camera battery is charged and our cozy plane clothes are on.
It's off to Paris we go!


If I'm lucky and my fantasizing rings true, I might sit in a cafe with my thoughts and post a live blog from Paris. However, I'm not banking on it and it might end up being crickets over here at my blog while I'm gone. If you're interested. I will, however, make lots of time for
Instagram.