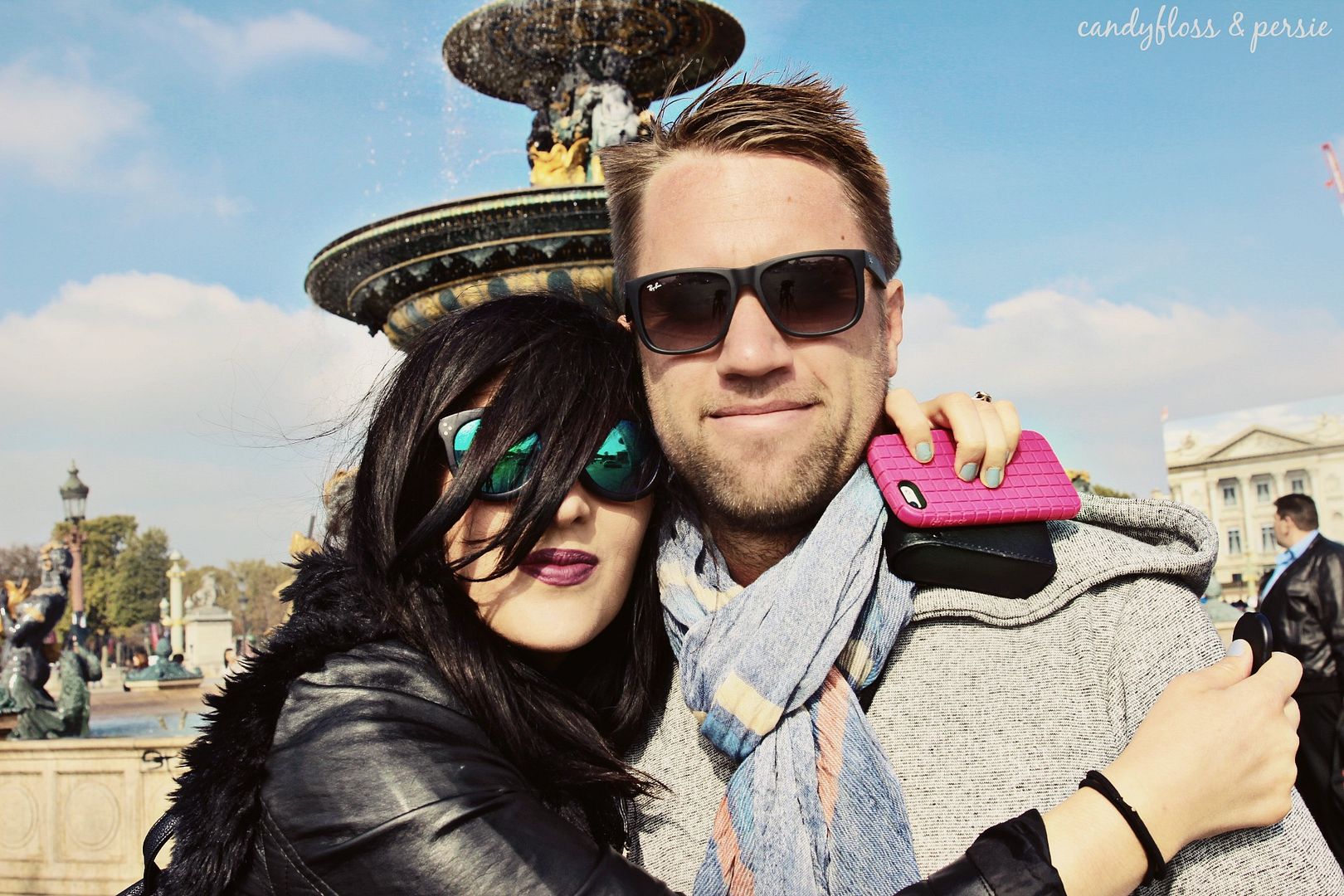 Home. Exhausted. Tired. Bloated. Coughy. Happy. Sleeeeeeeepy. Anddddddd desperately need to get caught-up on laundry, read the blogs I love and settle back into focusing on my day job while adjusting my body clock back. I also have a dog who missed us and is desperate for attention and I'm enthused to give it to him.
So with regard to that: I'm going to sign-off for the rest of the week and will see you all on Monday to start some Paris recaps (First thought: Why is the entire female population there walking Barbie dolls?).
Have a great rest of your week!!!