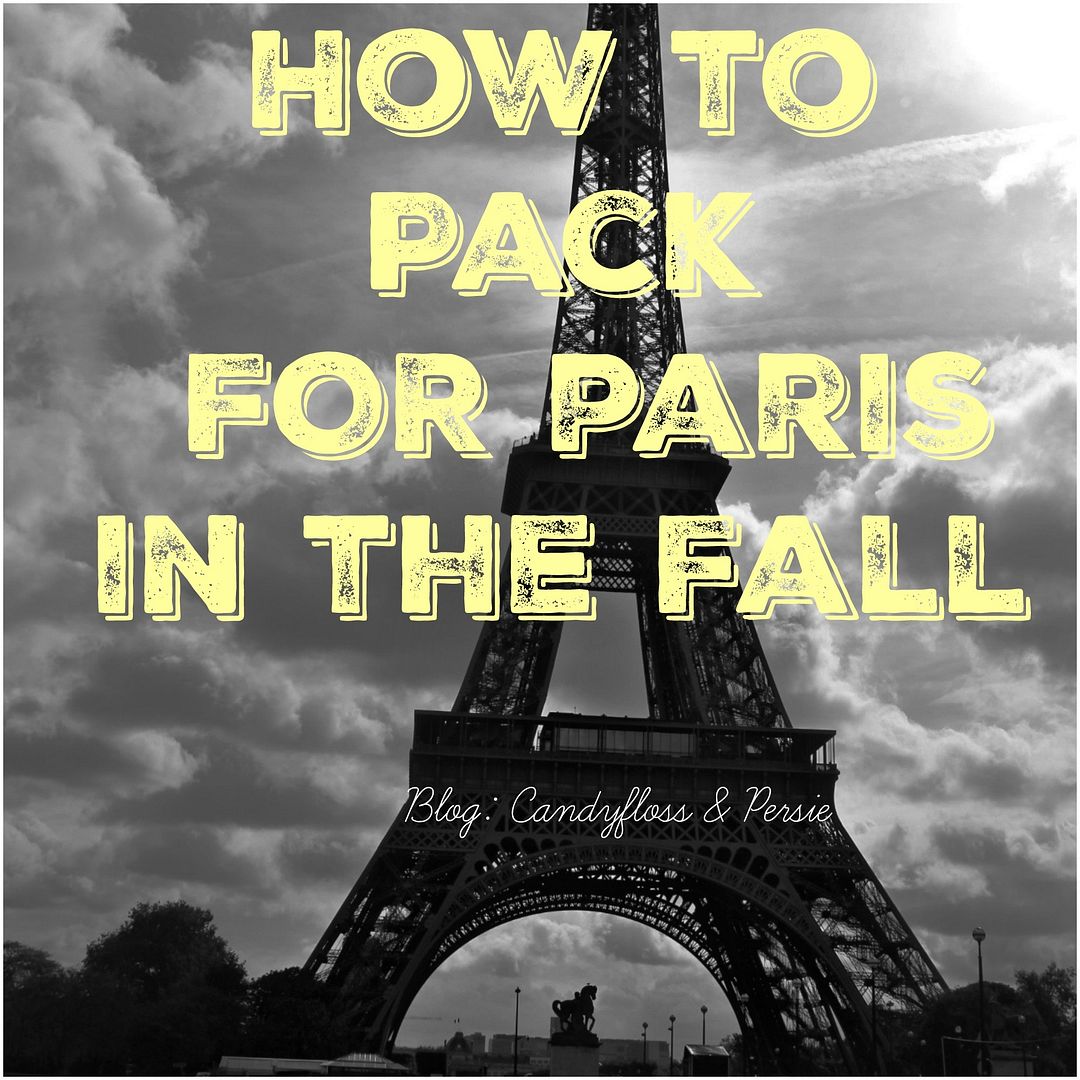 I fancy myself many things in this world: A poet, a scholar, a humanitarian, a uniter of people. Okay, I'm not really any of those things (well I have a Bachelor's so I guess I am technically a genius) but I am one thing for sure- and that's a poor packer. No matter how many lists I read about packing with purpose or how often some stay-at-home blogger comes up with (yet again) a perfectly curated post about MUST HAVES for their latest jaunt to an exotic location, it's all basically just one big over my head read. Don't get me wrong, I appreciate the information and I always love a pretty blog post. But I just don't do a good job of actually internalizing any of it. I'm an over packer- through and through.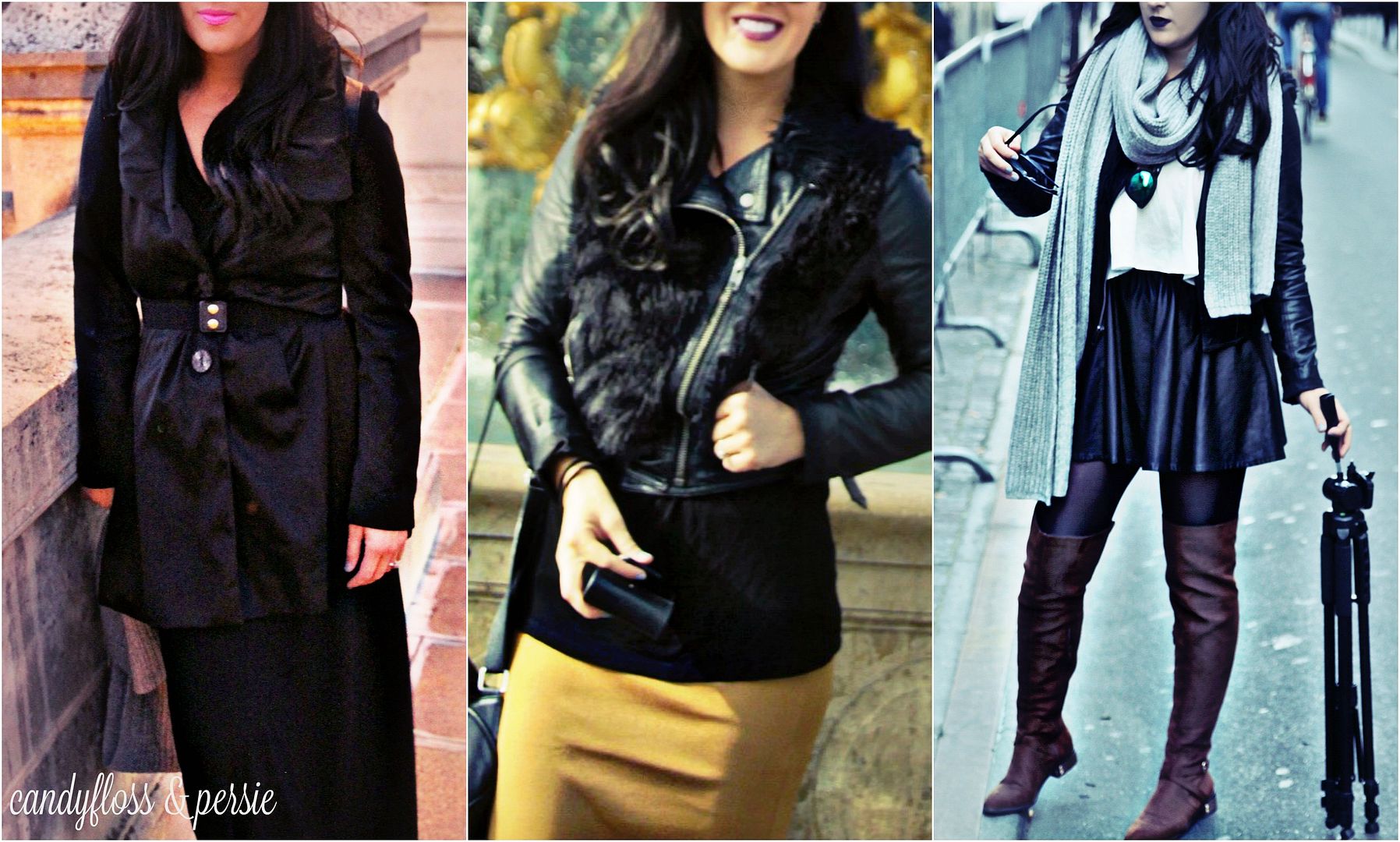 Yet, I would love to do a post about what I brought to Paris and how well a lot of it worked out. HOWEVER, I felt inclined to put a disclaimer: While I did do a good job of picking out things I would wear and having viable options, I also packed basically an extra suitcase worth of things I DIDN'T use. I'm not a great packer and I'm not going to pretend I am. But the items I had with me that I ACTUALLY WORE were pretty solid and I figured I'd share.
Over-the-Knee flat boots (brown & black)
+ chunky heels booties
+ combat boots: All good for height, walkability & fashionable purposes (I actually didn't bring any other shoes and this was a total packing win, no disclaimer needed).
A black, short, trendy bomber jacket
+ long, more casual army green jacket
+ a fancier long black jacket for evening (not pictured: chunky scarves)
Pleather leggings
+ skinny jeans
+ tights
A mini-backpack (hello 1995!) and it worked PERFECTLY and allowed me to take pictures with ease
Big, loose, chunky sweaters
+ long knits for layering
One long-sleeved LBD dress
+ mid-calf camel pencil skirt
+ faux-leather pleated short skirt
JEWELRY
Fun gold accessories
+ little studs
+ long necklaces
Dark & Vampy (or as Jay stated: "Why do you have Halloween makeup on?", I'm sure he has a point but idgaf)
So ignoring all of the other superfluous items I brought, these got me through really well for about 10 days of exploring the city on foot and not looking like a total slob.

What do you generally bring on a trip?