What is your favorite Disney movie?
If we're going with the standard Disney animated films, I'd have to say "The Lion King" as a child
(hard to beat AAAAAHHHH, ZABAYYNAAA, SABADEESEEABAH!)
but Belle was my favorite princess always, probably because she seemed to have a thing for dog-like companions. Disney princesses: They're just like us!
Were you named after someone?
Caitlin was just a name my parents liked. However, my middle name is "Rachel" so I can only assume my namesake is Jennifer Aniston in "Friends". Don't fact check the timing and dates on that, just take my word for it. It's called etiquette, ever heard of it?
What is the least favorite thing about yourself?
Probably my inability to vocalize when I'm upset and allowing a problem to manifest in my head. I must be a barista because
this roast just got dark
.
Which was the last movie you watched and didn't like at all?
So I watched "50 Shades of Grey" Sunday night. GRANTED, I did not read the book but that was honestly one of the stupidest movies I've ever seen in my life. Honestly. And I'm the last person to hate on something just because it's mainstream. That was a horrible, horrible, horrible movie. What was said in the film was one of the most insanely idiotic things I have ever heard. At no point in its rambling, incoherent script did they even come close to anything that could be considered a rational thought. Everyone in the room was then dumber for having watched it. I award it no points, and may God have mercy on its soul.
Do you like summer or winter more and why?
I like each season in its appropriate time. However, I'm a huge, huge sucker for snow and wish I had a full winter of it.
What is something you regret?
What is the farthest you have been from home?
Venezia, Italy.
Do you have any special talents?
I can reference anything back to "Friends". I can. And I will. Other than that, I can take an okay picture and I make good smoothies.
If you could marry a fictional character, who would it be and why?
Jim from "
The Office"
, Bryan Mills from "
Taken
" and Josh Duhamel/Vin Diesel in anything they're in at any time.
Do you have any pets?
Durr, just the love of mine and Jay's collective life:
Our Chandler
.
What extracurricular activities or sports did you do in high school?
I was a sporty one. I did Cross-Country, Basketball and Track so I was basically on a team all year long and I lettered all four years. As a chick, I think that's pretty cool.
What is more logical to follow, your heart or your head?
I will let one of my very, very favorite quotes from "Modern Family" answer that: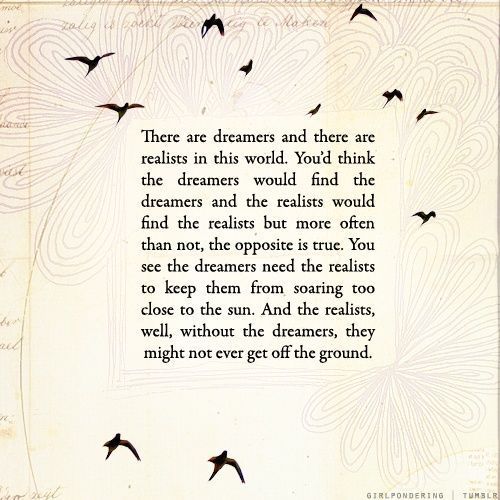 If you could have any career possible, what would it be and why?
Does "Lady Who Lunches" count? No? I'd run an animal sanctuary.
How about YOU answer ONE of these questions: GO!