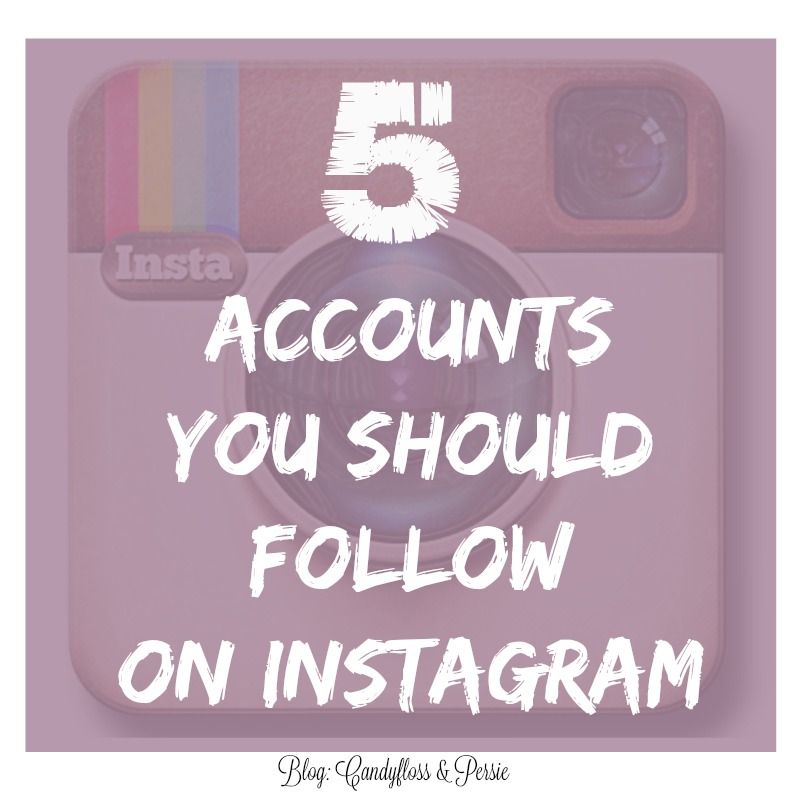 1) Jamie Oliver
Follow for: Great recipes, tips of wisdom about the importance of healthy food (especially in low-income societies) and some of the most gorgeous food photography I've ever seen. In all honesty, this is probably my favorite Instagram account.
2) Street_Style_Paris
Follow for: Some of the most droolworthy, think outside the box fashion set against a Paris backdrop. Plus, the winter coats are just.so.good.
3) TRASHHAND
Follow for: Gorgeous cityscapes, human portraits and a unique perspective of concrete jungles all over the world.
4) Lauren Conrad
Follow for: Pastel-tinted snapshots of all the pretty things in her world (and minimal selfies). Plus, she's got two cute little photogenic rescue pups.
5) I'm Not A Third Wheel
Follow for: LOLs. Numerous captured images of an engaged couple ... and the dude's little brother who is always hanging out with them. Seriously funny. Makes my day every time.
Hope you liked my personal Instagram faves.
Have a great weekend everyone!