New year, new everyone- amirite? With Christmas and NYE on Fridays this year, this break has seemed ten times longer than normal so today will be a little rough for everyone I would imagine

(I haven't physically been in my office since the 18th - though I've been working remotely)

. And while I still have 2015 wrap-up items to post this week, I figured I'd start the week off on the diet foot to remind myself that it's that time of year again.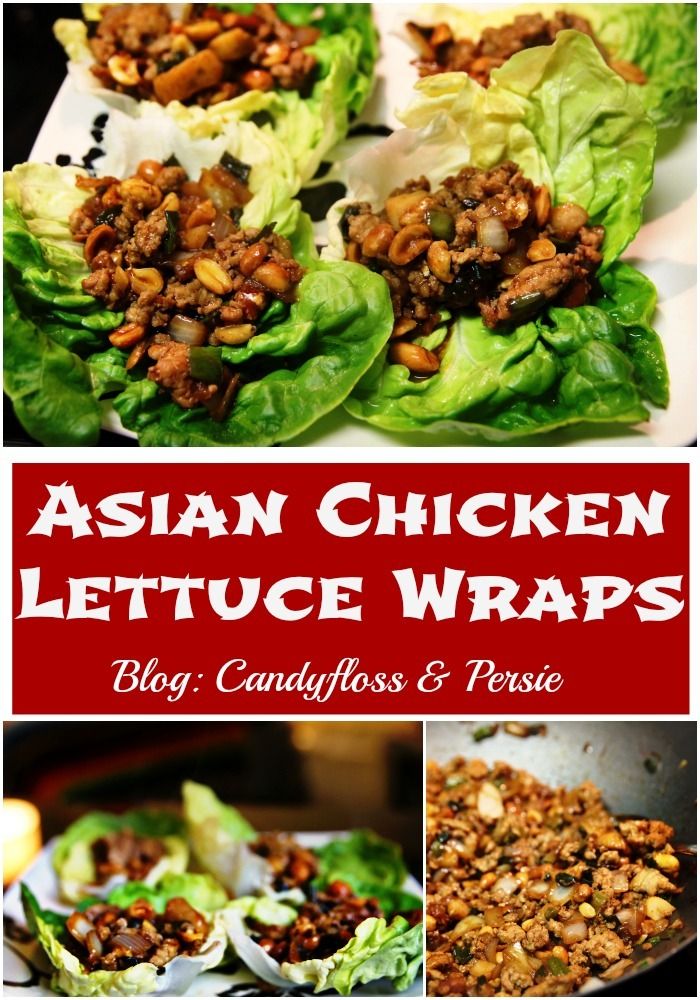 I'm not naturally the best cook in the world and have used the last 2-3 years to try to teach myself some easy-to-make meals to have under my belt. I've since perfected a Mexican ground turkey lettuce wrap (here) but I wanted to try to do an Asian one. So with some Googling, some improv and some practice - I can honestly say that I made that happen. Here's what I made yesterday for our lunches this week and it could not be easier or yummier:
Asian Chicken Lettuce Wraps
Olive/Coconut Oil for pan
2 pounds of ground chicken
Sriracha (to taste)
2 TBSPs Rice Wine Vinegar
4 TBSPs Soy Sauce
2-3 TBSPs Grated Ginger (depending on your taste)
1 Diced Bell Pepper
6-8 stalks of Green Onion
2 Yellow Onions
1/2 cup Hoisin Sauce
2 grated cloves of garlic
Raw Peanuts (handful)
Sesame Seeds
Can of Water Chestnuts
Dash of Asian Fish Sauce (at your discretion)
2 Heads of Butter Lettuce
Heat a saucepan with your oil of choice

(I used olive oil only because we are out of coconut oil-which I prefer with Asian meals)

over medium-high heat. Add the chicken and heat until it is brown. Drain fat.
Mix in green/yellow onions, garlic, ginger, bell peppers and stir.
Add in hoisin sauce, soy sauce, rice wine vinegar, asian fish sauce and Sriracha.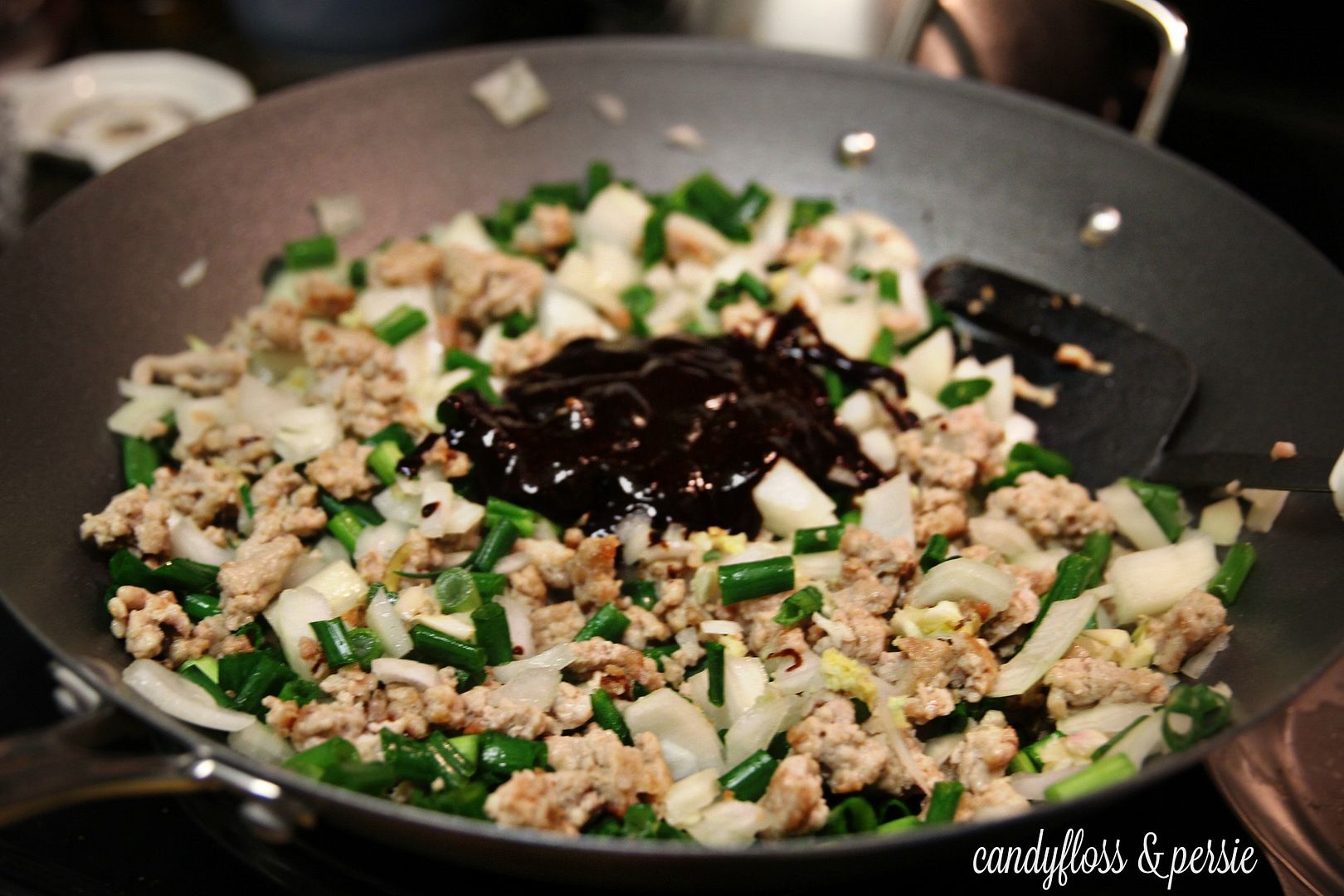 Once mixed-in, add the water chestnuts and peanuts and stir well until the sauce reaches all the goodies. Then add sesame seeds to garnish.
Fill washed/dried butter lettuce leaves with mixture, roll-up and eat! Hint: You can also drizzle the top with extra hoisin sauce if you're okay with your mind exploding in ecstasy. Why is butter lettuce so pretty?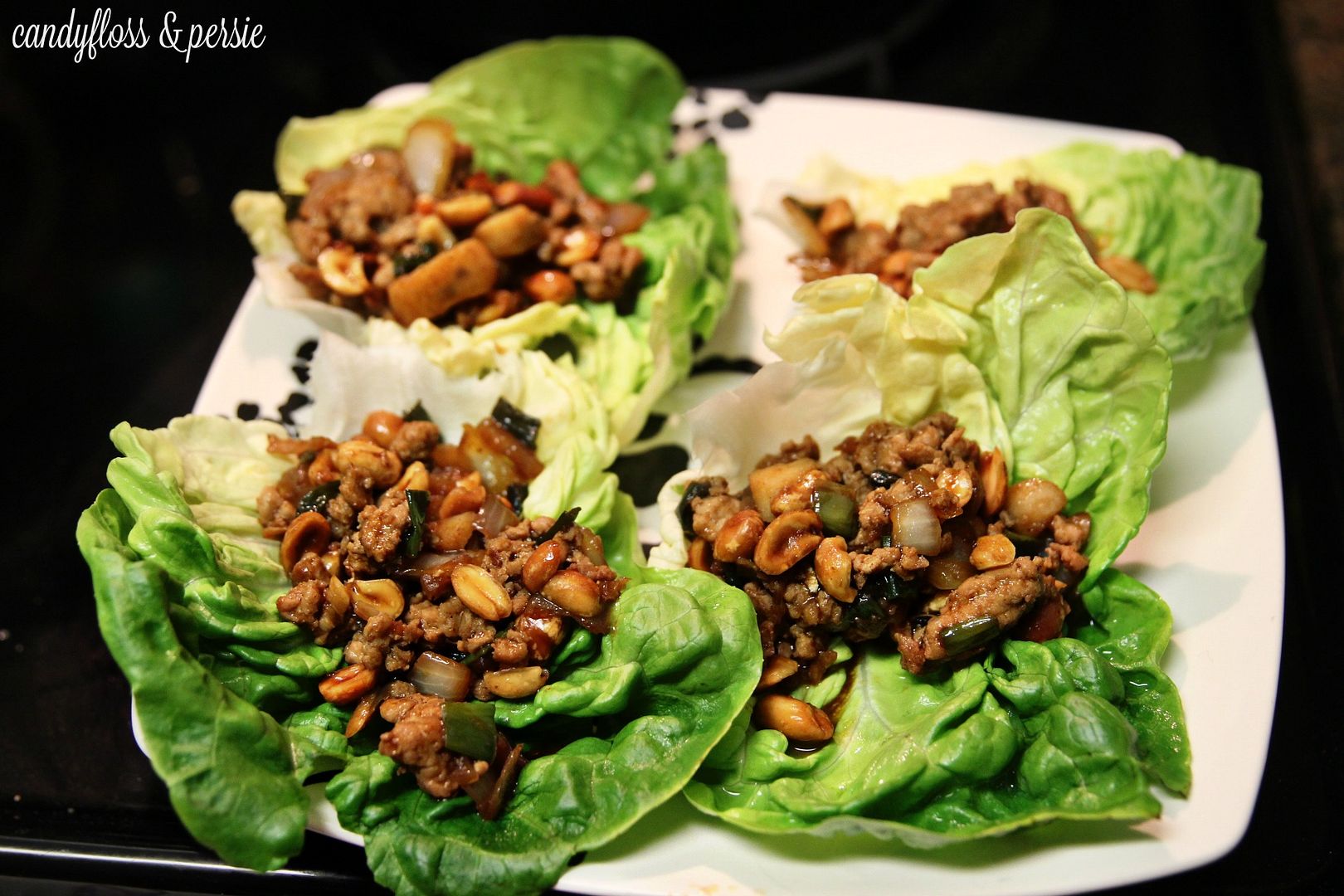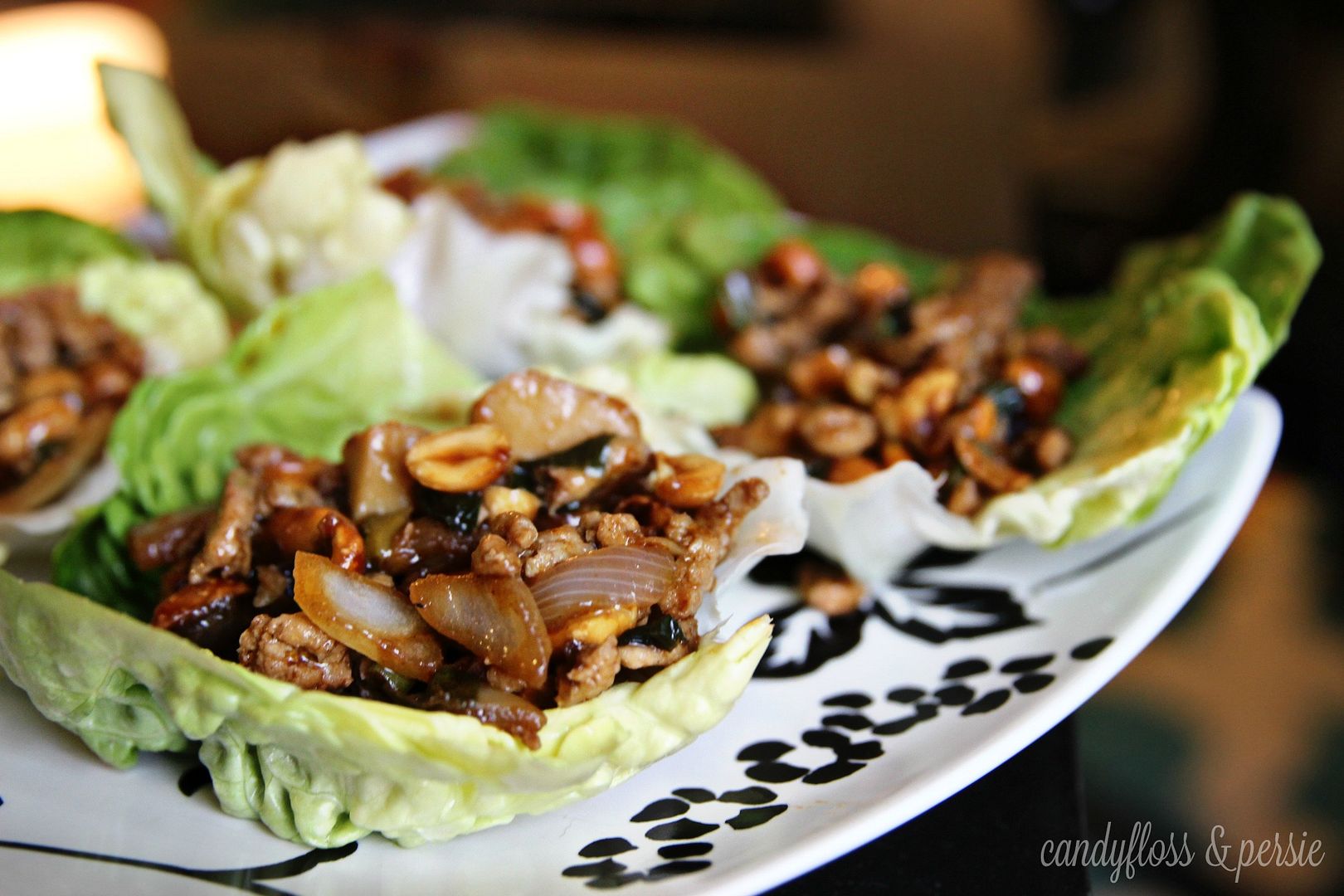 And here's how I separated them out for our lunch boxes for fresh eating at the office since greens are such sensitive sallies when it comes to liquid: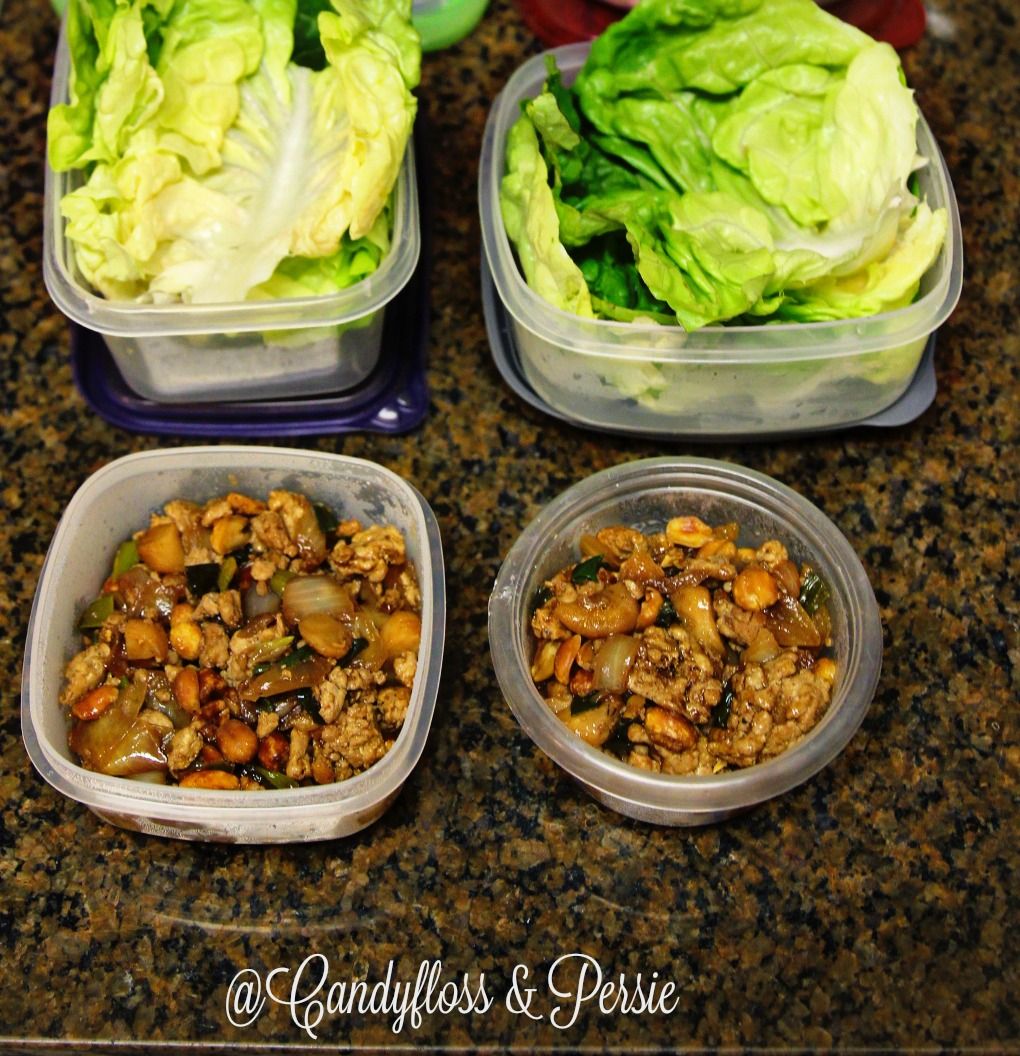 They are seriously good. It was quite the feat to pack them to-go and not eat the entire wok full instead.
Happy eating! And happy back to reality day!