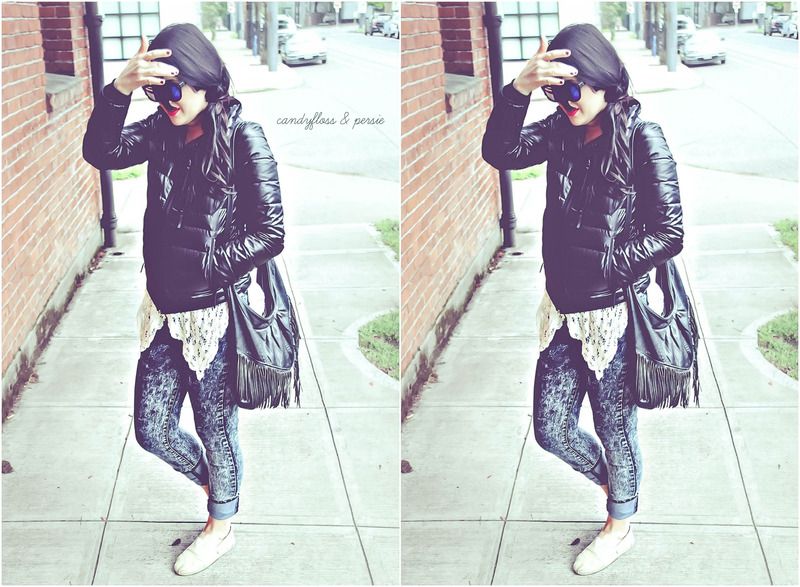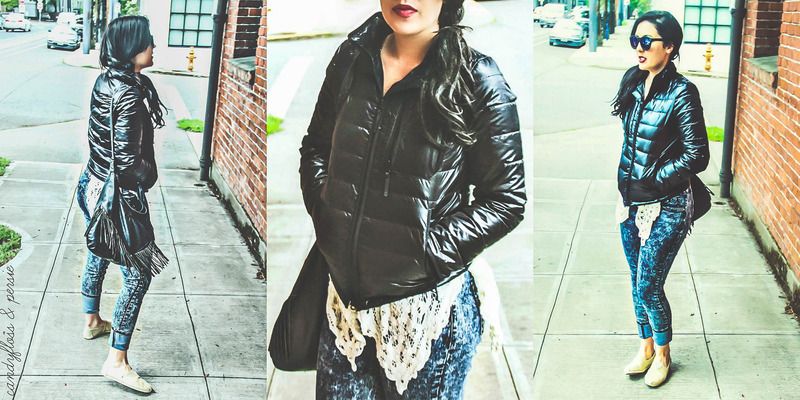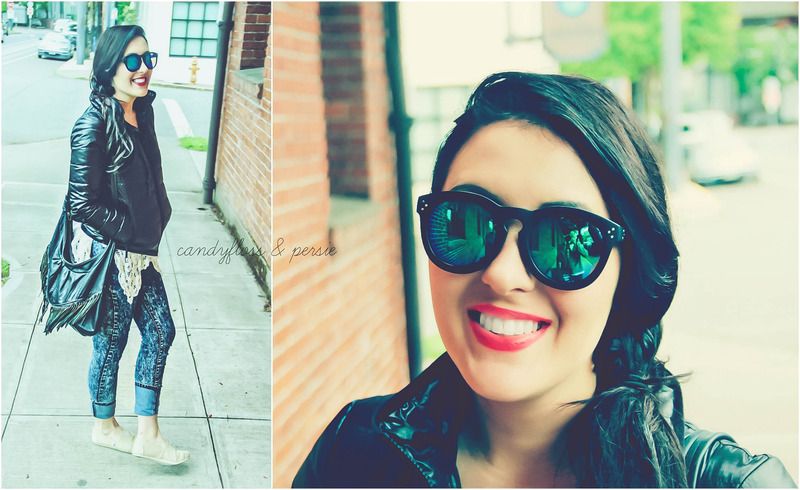 They always say that
love finds you when you least expect it.
And I'm beginning to be a believer. Never one to
sport tennies outside of the gym
, I don't generally scout for cute ones as I figure they're better snatched by gals who can dress them up better than me.
So when my mom gifted me these little kicks last year
, I envisioned them working perfectly for taking Chandler out to pee in a jiffy. But
flat, small, light and tidy
- they've become a staple for so many more situations than that. I love them on my Sundays, I sport them
as I scale the many San Francisco hills
and I often
have them tucked-away in the depths of my purse
to replace my heels with the millisecond I leave a fancier event.
Hey, I guess it's true what they say: Tennis shoes, although slow and dangerous behind the wheel, can still serve a purpose.