Jay was super excited on Sunday because I wore some color. Which made me laugh. I don't know that going from all black, which he never shuts up about, to neutral earth tones is much cause for celebration but I'll take it.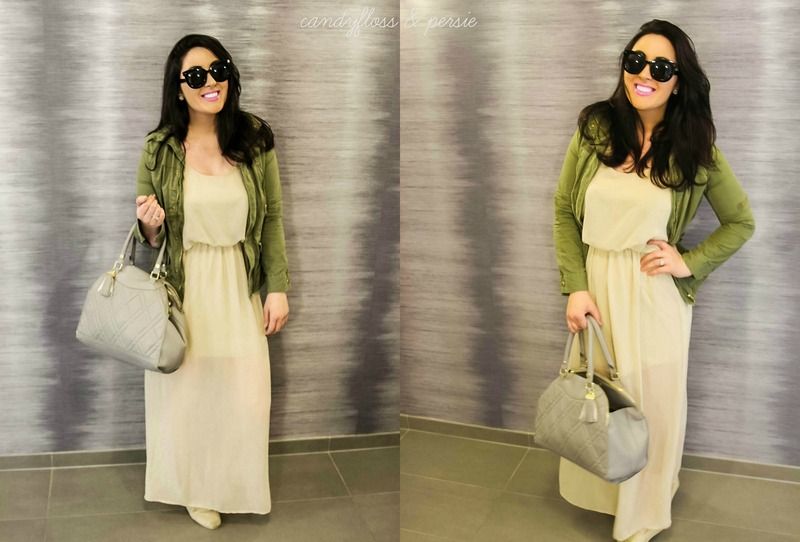 Sundays are such a different day than any other. I don't wake up with the euphoria that I have on a Saturday morning yet I'm not as indifferent as I am Monday-Friday. Sunday is a free day, no doubt, but it's also a day to get your life in order and I adhere to that. It's the day we grocery shop and cook

(Usually I make our lunches and Jay does all the dinners. On this Sunday, I asked Jay if he wouldn't mind handling all. I kinda wanted a break)

. We also tackle laundry, pick out our outfits for the week and run errant errands

(those words look so wrong together)

. I need clothes that can keep up with the fast pace and generally I look to yoga pants + a sweatshirt to get the job done. But seeing how I had freed myself from the duty of cooking, I decided to dress in something a bit more cohesive for my morning hair appointment so I could do some shopping on the way back home. And it was breezy, airy and perfect for all of that (including, yup, these shoes!).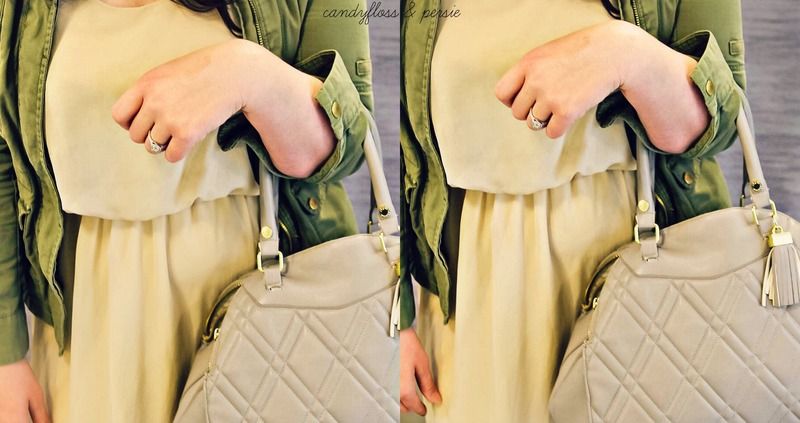 What are your errand clothes?
Genuinely curious, fill me in!