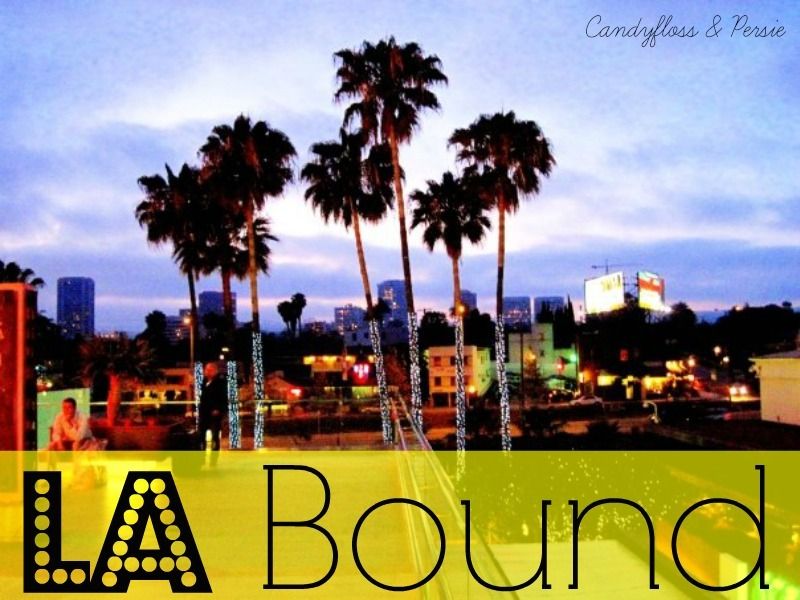 Despite the fact that I pretty much zombied through Monday as if there had been a tranquilizer dart stuck in my thigh that I didn't see, I must admit that Daylight Saving Times has its perks. Those come in the form of having more than one hour after work with sunlight flooding into my place and a happy dog who gets to romp in a field and catch balls a little longer.
Speaking of
zombies
, you definitely feel like you're
turning into one
when you
go to work
in the dark and
leave in the dark
.
So yes
, DST does have a way of
putting a little pep in your step,
I must admit.
In other news, the career has been a busy one and I actually am en route to Los Angeles at the last minute for work for a few days. So the carnage and point of all this is that the blog shall suffer this week, but I'll be back Monday.
In the meantime, I'll try to snap a few Los Angeles things on the 'gram [@caitielady08 here].