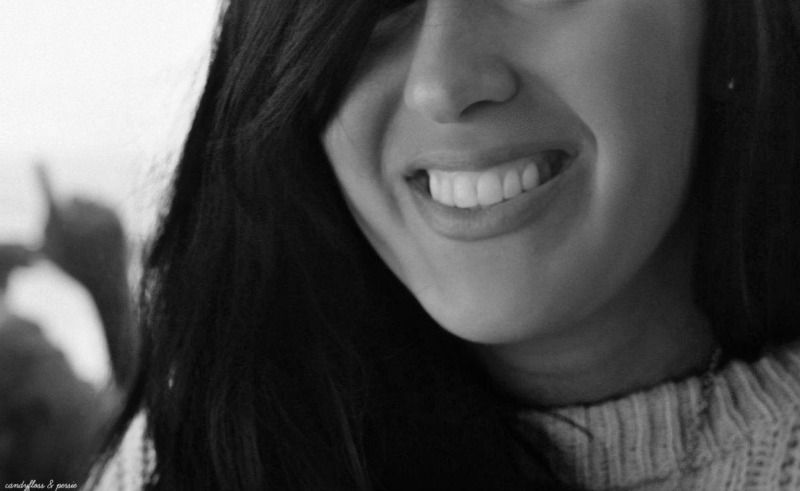 What's New With Me? Florals for Spring. Groundbreaking.
The spring air is in full effect and I'm loving every fragrant scent that is coming my way. Flowers & Sea Air & Green Grass: Oh my!
What's New With Me? Checkin' out Men's Fashion
SF has so many dapper dressed men, from all walks of runways

(see what I did there?)

. It's been fun to see all sorts of different men's fashion on the daily. Definitely has me noticing options for dressing up my own man.
What's New With Me? Chandler's Sole Snuggle Provider
Jay was traveling for work this week which means that I was on sole dog duty. Which also means I was also on sole cuddle duty. I swear, give me that dog every moment of every day or give me death. Gah, can't get enough of his kisses and heavy sighs as he lays on my chest.
What's New With Me? New Weekend Jaunts on the Horizon
While being away from our beloved Cannon Beach this summer is sad, I AM looking forward to finding new little weekend jaunts to explore with Jay and Chandler in the Bay Area.
What's New With Me? Summer Mapping
Planning, budgeting, scheduling and more scheduling of our summer. We got friends' getting married, trips to take and bachelor(ette) parties to go to. Yippee-K$-Y$-Yay!
What's New With Me? Kings vs. Queens
I think it's time for us to be a King Bed family

(from our Queen)

. And my google search history would show that I've been researching options day in and day out. #NeedRoomToSleepLikeAStarfish
What's New With Me? Sweet, Succulent, Lovah
As I mentioned in my Instagram here, succulents are kinda the jam for people who don't know what the h#ll they're doing. Ours require little care and still remain the hottest chickies on the block.
What's New With Me? Dreading the Wardrobe Change
Dreading the seasonal change of wardrobe from cold weather clothes to warm in my closet. That is the most annoying task ever and I dread, oh how I dread. Annually how I dread.
What's New With You?