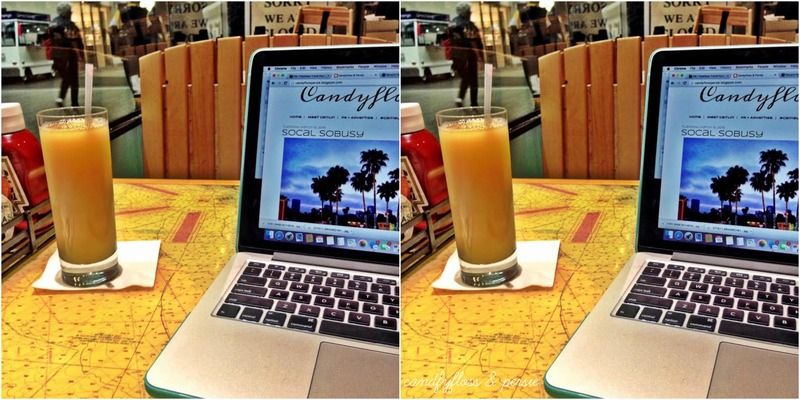 2,558 days from yesterday

(or 7 years),

something happened. I started a blog. This blog. It took all but a few minutes but I'm pretty positive I would never guess that at 31, I'd still be posting my musings here for no reason. But I am. And I love, love, love this record of my life. When I went back to look at my first post on this blog HERE, I wanted to clean it up with its horrible formatting, etc. But I figured nahhhh, girl. Just let it be. Like the bits and pieces of your youth, they are renowned because of their imperfections, not in spite of them.
Kind of on that note, my very first post on that blog was about my eyelid and how I was born with ptosis. You can read about it here. I guess I figured that the way to start my blog was opening up about my imperfection. I mean, if you're going to write - it better be about something. And I love reading pieces from others who offer sacrament to the table other than "here's an amazing dinner party I threw"

(not that I don't love the **** outta those posts, I just love some humanization thrown in there)

. I like reading about everything going right but I absorb and love posts about things that just go wrong. That's where I, internet stranger, can feel like I know you. That's where I sit in the west coast and feel like I'm reading a blog of someone I'm holding hands with.
And so here I am. 7 years later. When I wrote that inaugural post in 2009, I was seated in my entry-level job in the field I call a career now. I lived in an apartment with my sister as my roommate. I was 5 months into dating Jay

(and 5 years into knowing each other).

Life was a little scattered but good.
So whether this is the first post you've ever read or you've been here more than once, thanks. Blogging is nothing without community and I've greatly enjoyed that aspect of it for 7 years. I don't need two normal eyelids to see that.
Popeye's daughter out.
PS- I celebrated by finally importing the web address I bought years ago. You can now find me at www.CandyflossAndPersie.com