--A little bit 'things I want' themed since I'm filling the spaces in my home--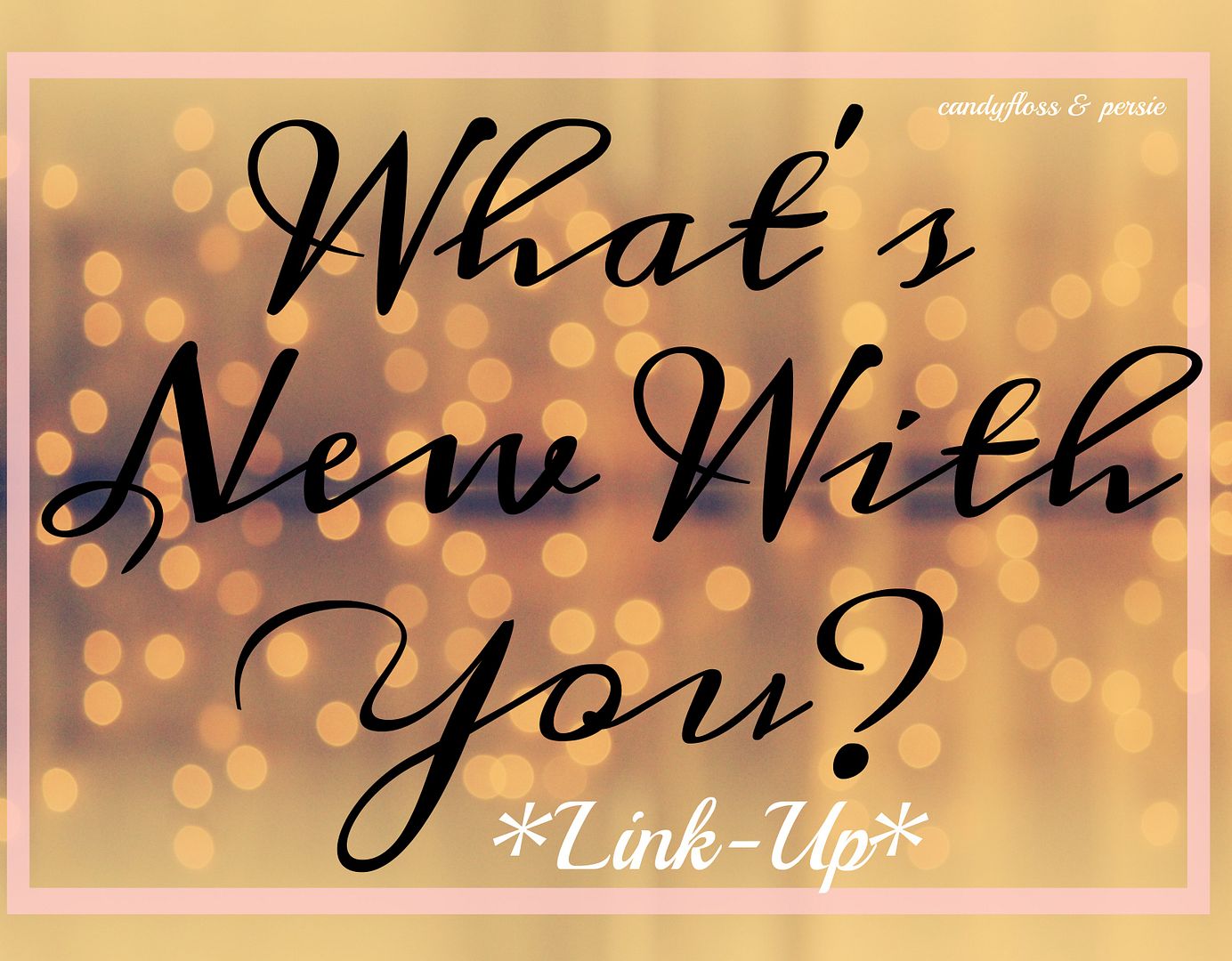 What's New With Me? Need me a chic barcalounger
With a big living room [according to our limited understanding of the word "big" when it comes to homes] and football season fast approaching, we need one more armchair to complement the room. Have you ever tried to find a barcalounger? There's a ridiculous amount of choices! What to pick!
What's New With Me? Swooning over fringe
I don't even know if fringe is considered "in" right now nor do I care. Ever since Sloane Peterson rocked that fringe while gallivanting all over Chicago, I've always had a soft spot for the stuff.
What's New With Me?
On the hunt for bookends
One of my goals in this house is to have more of our really cherished books out and on display. The ones we either truly love, the ones we use all the time and the ones that just aesthetically spice up any room
(or a combo of those three)
. I love how sophisticated bookends polish that endeavor.
What's New With Me? Yeezys...
I really want a pair of Yeezys... THERE! I SAID IT! AND I'M PROUD I DID [voice cracking, pretending my phone is ringing, exiting stage left]. Gulp. But I really do.