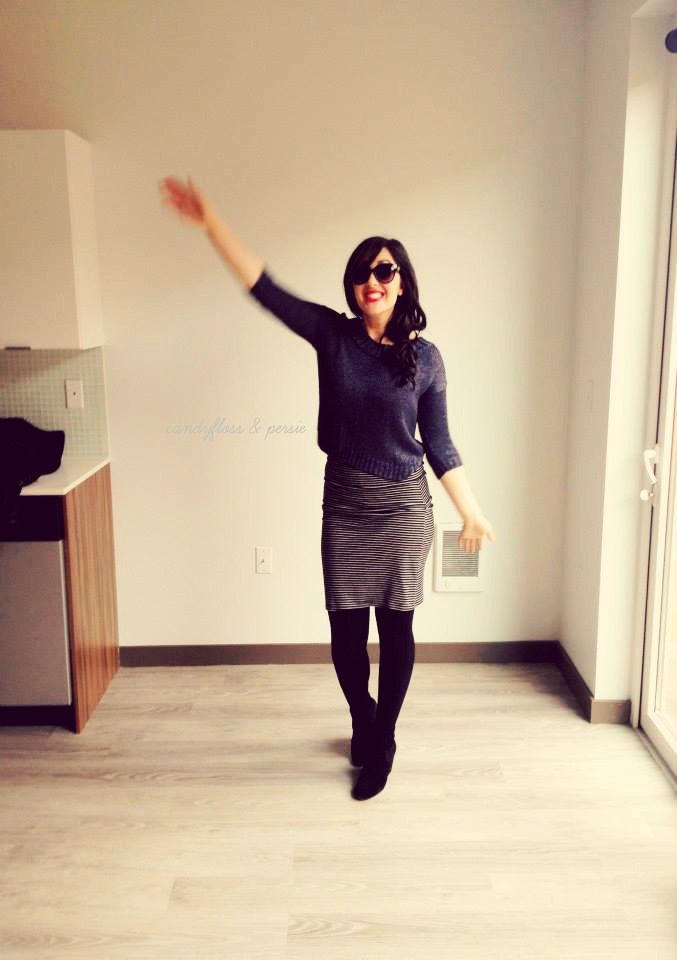 1. I consistently don't read as many books as I'd like. I know that the exact reason is because in lieu of spending my quiet nights with my nose in a fable, I'm always up blogging or editing my photos. However, I do love to read when I make the time to do it and my library card down here has helped me to put a few more notches on my literary belt.
2. I have to really stop myself from eating entire jars of peperoncini. I love them so much. So very, very much and could consume 2-3 jars at a sitting easily, which would be sheer havoc on my body.
3) I have had future children's names picked out for over 10 years now. Only my sister and husband know what they are and I am always quite fearful someone close to me will snatch them or one up. What c

ould

you do? But I would privately (and to myself!) be very bummed out.
4) The ongoing process of laundry is pretty frustrating to me, especially since I have to lug it up outdoor stairs and we hang dry mostly everything and don't have a laundry room. So it dangles all over our house for a day after coming out of the washer and is a solid eye sore. But I don't mind folding it while watching a show. I hate scrubbing the bathtub with a passion. I don't mind washing dishes or

W

indexing anything and everything (*Cue the "My Big Fat Greek Wedding" quote).
5) I watch things I love so many times that I have a pretty impressive (if I do say so myself) verbatim recall of movie/tv show quotes. And I can pretty much tell you exactly what Louis CK said in any of his bits. Exactly. Which makes me super annoying when people try to casually say his jokes and I have to stop myself from cor

recting them.



6) There's few things I hate more than when motorcyclists rev their engines loudly.
7) I do my best work when I'm listening to something. Most of the time, you will find me at my desk at the office listening to a documentary on YouTube while my fingers dance across the keyboard and my to-do list whittles down.
8) I wish I could fall asleep quickly at night and wake up very early. I am the opposite and it's exhausting (especially since I have no choice but to get up early for work anyway).
9) I don't like to cuddle while I sleep. Cuddling is the best but when it's time to buckle into dream land, it's time to get some distance.
10) Our last home in Portland is shown in the picture for this post, taken on the day we got the keys to it. It has given me a forever fondness for lipless sinks, grey floors and pale sea foam backsplashes that I hope to emulate some day.
Wish me luck on a crazy, busy

day today!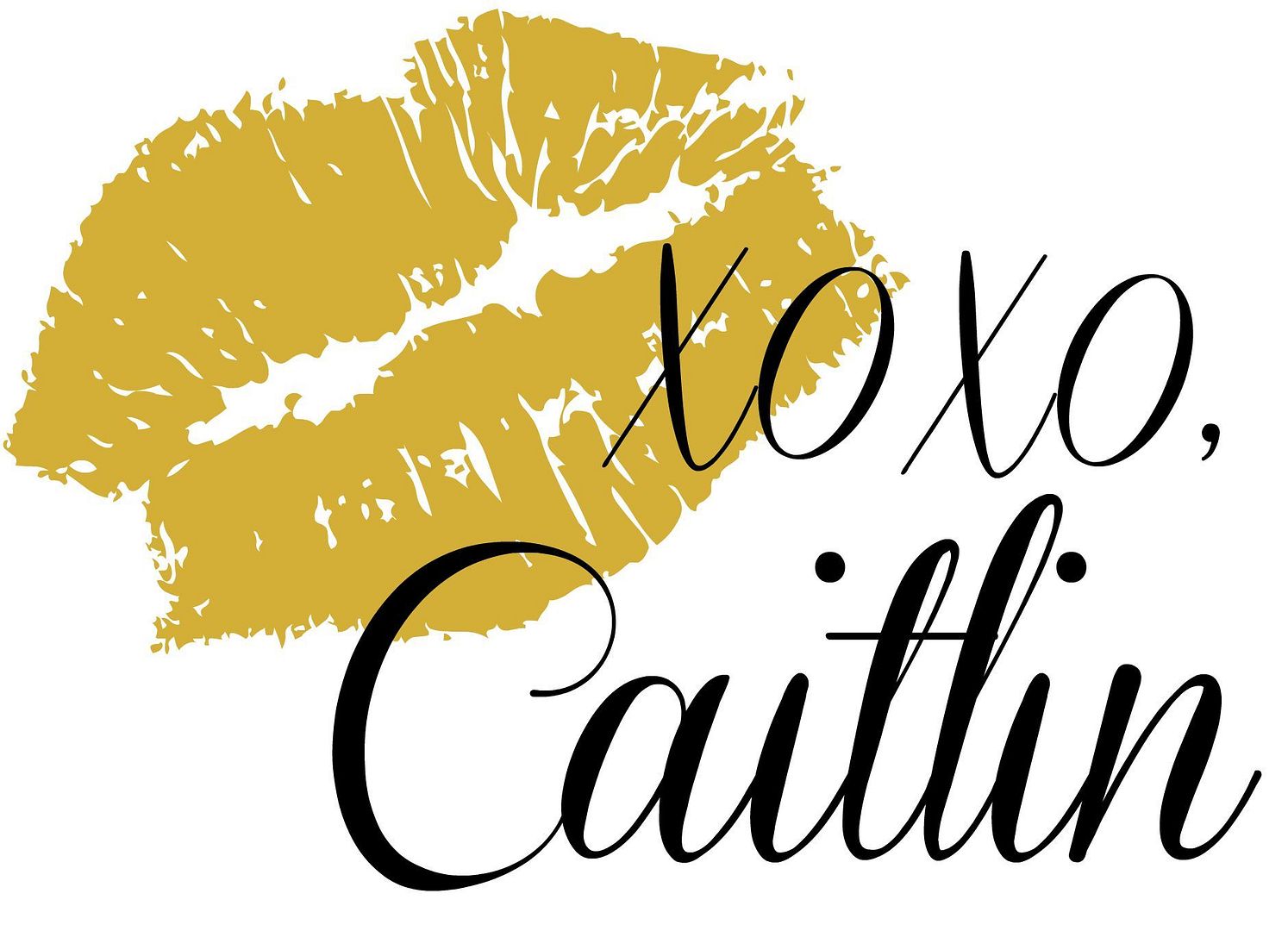 Save
Save
Save
Save