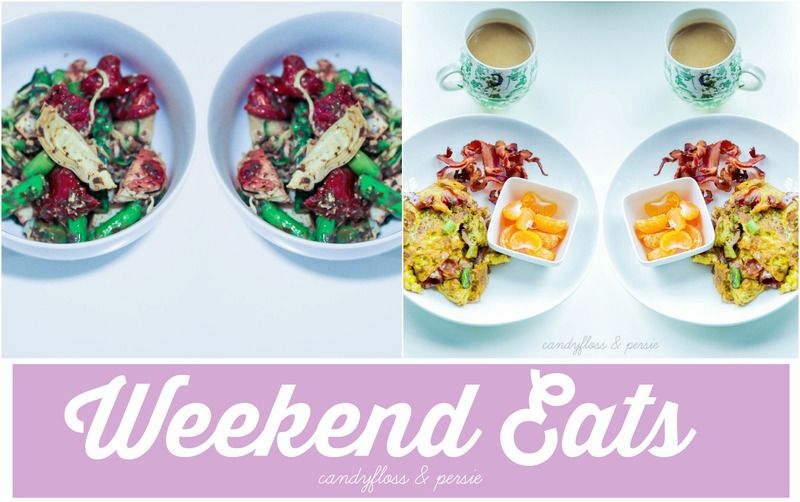 Welp, the official forecast for this weekend was rainy with a chance of rain clouds. And though the meteorologists happened to be wrong about Saturday, Sunday lived up to its soggy, wet and damp projection. But really, what else was there to do? I bided my time by swilling coffee, watching bad TV and making some yummy food to make the weekend feel a little more weekendy.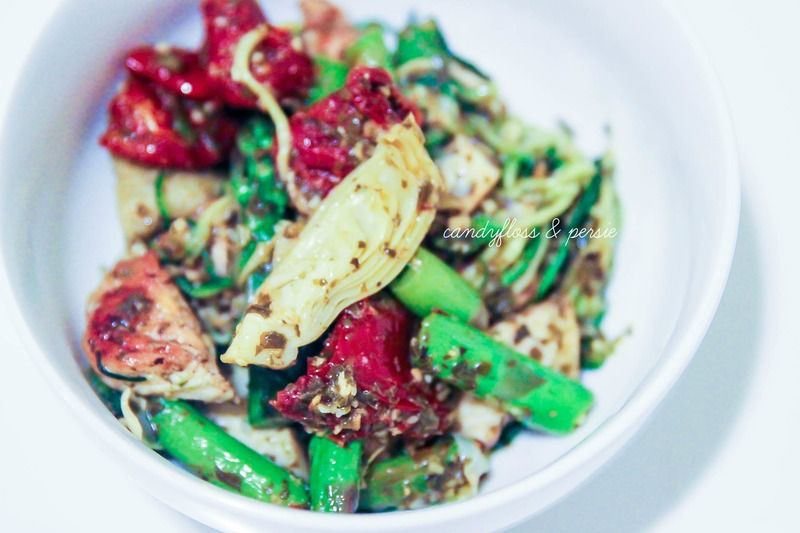 First up - a chickeny, vegetabley, zoodly dish.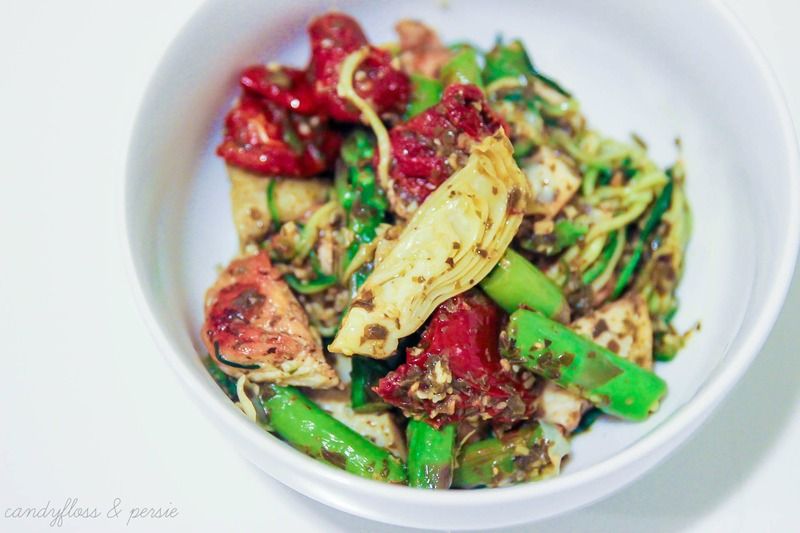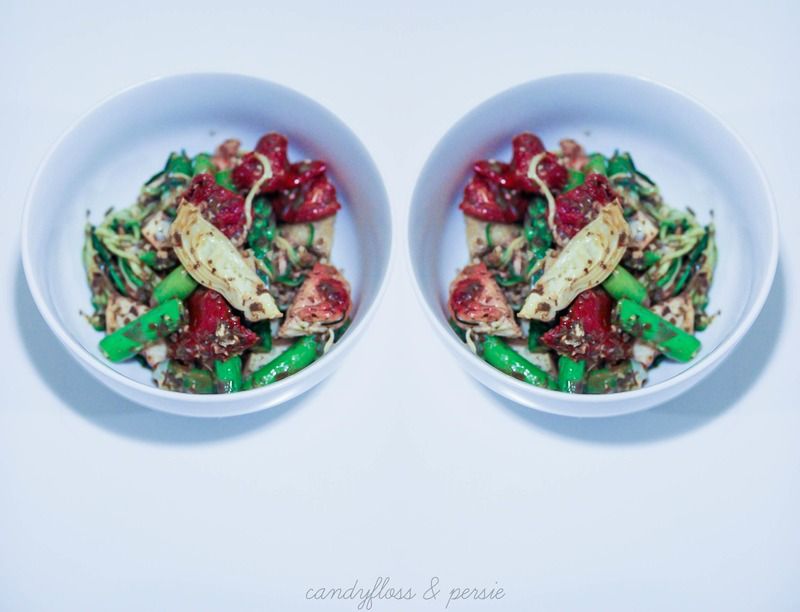 Artichoke hearts, asparagus, sun-dried tomatoes, baked chicken and pesto over zoodles. Man oh mizzity-man was this a delightful, yummy and tasty dish.
And of course, what is a weekend without brunch. I helped myself to a good ol' fashioned diner breakfast: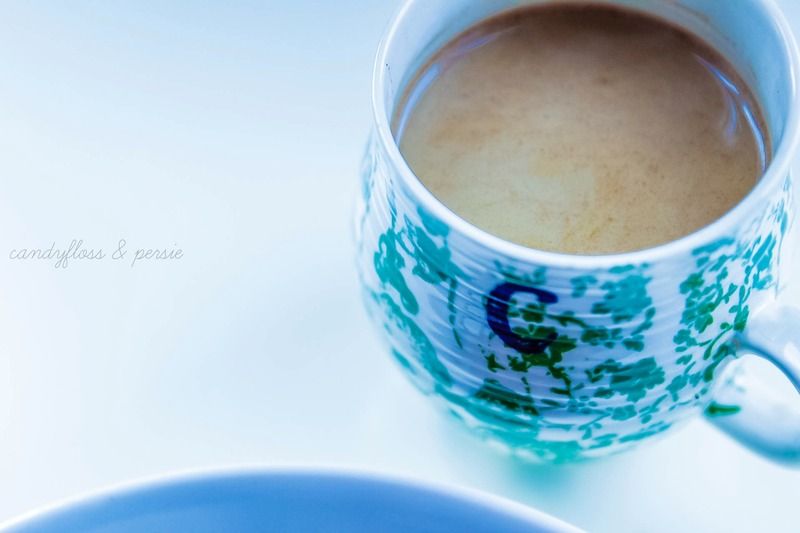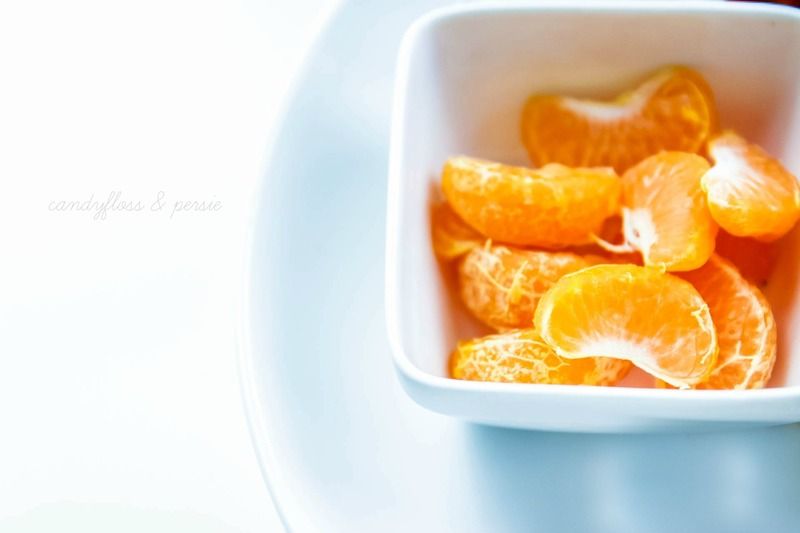 My omelette was filled with bacon bits, parsley, spinach, cheddar cheese & green onion. The savoriness of the that was leveled with the tangerine slices and the french roast coffee. Add some crunchy bacon on the side since I can't help myself and you'll find me a happy girl.
A weekend of good eats is a good weekend indeed.
Happy day to you!