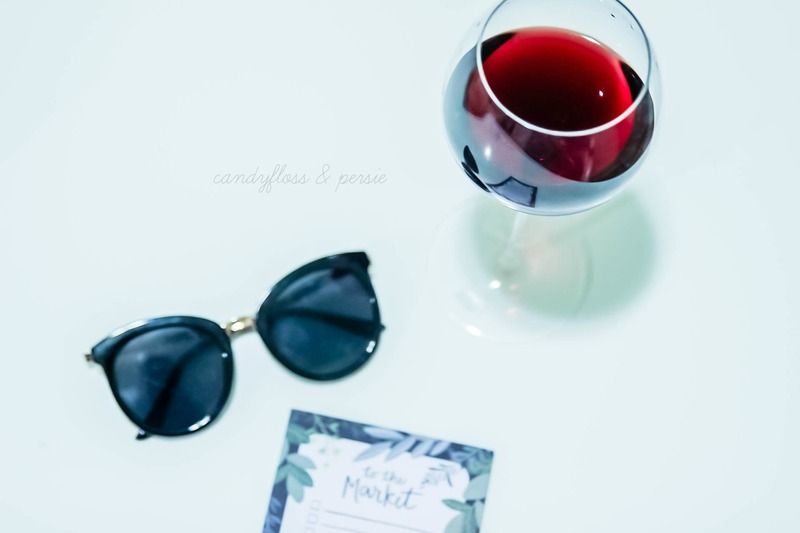 Ohhh, how this weekend was good for the soul. It was full of adventure over in the east bay and far away from the city (okay, really it's basically just across the Bay Bridge but a whole new worlllld). It was there that we afforded ourselves a relaxing weekend in my BIL's cozy home (you can see a bit of it from this post here) full of outdoor fire pits, couch lazing, hilly dog walks and savory brunches. It also included quick stops at Pixar (seen here) and a friendly, warm and jovial dinner party on Saturday night at Jay's cousin's house in Berkeley. My belly was full, my heart was happy and my brain felt a little refreshed.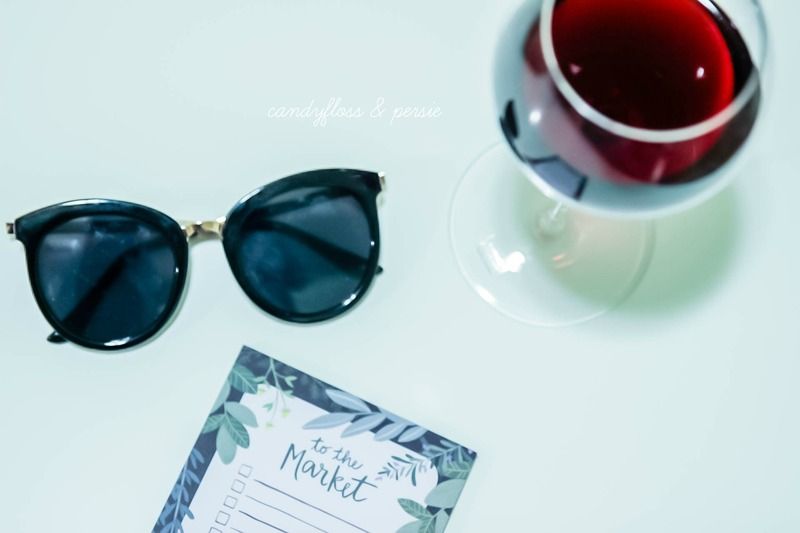 By Sunday night, it was back to the city to ready myself to jump back into the current of daily life. My hope this week is to be more purposeful

(and that one week of it will turn into one month, one year, etc.)

. I've had a few issues I've been trying to tackle but alas, the week goes by and I still haven't carved out the time or energy to do so. In the spirit of that frustrating me, I sat at the table quietly in the kitchen and made a list for the week. Lists of things to do, things to focus on, things to be mindful about ... things to make me a better version of myself.
Life has had me pu
lled twenty different directions lately and I've felt the need to center.
For example, getting up early for a long walk before the sun comes up at least twice. Little goals with big mental rewards.
Happy new week everyone!