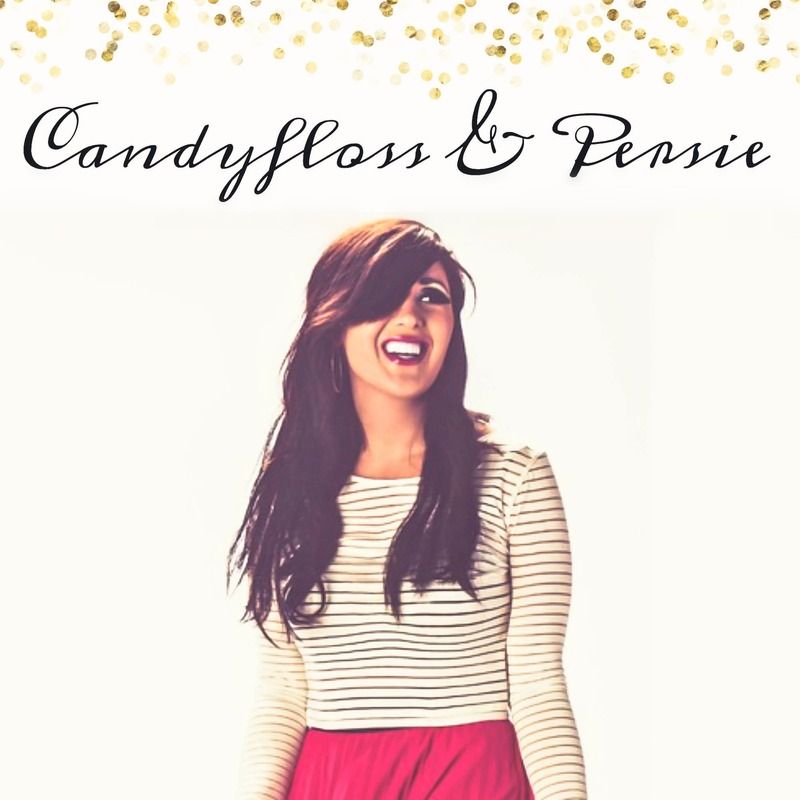 I was supposed to be writing to you from a farm.
That was my plan when I was a wee little one - to run one. I'd sit on my huge porch drinking unsweetened iced tea (something I still think is the nectar of the Gods), play with my goats and cows by day and fix up some yummy eats by night. Time would be long and the moments in life that pass others by, well - there would be plenty of time for them to be treasured there in my quiet farmhouse.
Like a lot of things I said when I was young, I was wrong. Way wrong.
My real, grown-up life is set in the bustling city of San Francisco. My husband and I live in a classic prewar SF apartment with hardwood floors and a bay window which assures that our furniture is constantly drowning in sunlight. We not only live in SF proper, we work in it as well. And as two 30-somethings with careers, hobbies, a love for dinners that aren't microwaved and a rowdy pup we love to exercise - there doesn't seem to be too much time to stop and savor very much.
That's why I have this blog.
It's my wraparound porch overlooking my field and a place where I can contemplate what I did, what I'm going to do and what it all meant/means. Life may not be slow or quiet as I once envisioned, but it's bursting with eccentricity, excitement, disappointment and memories - and I'd like a place to write that down alongside the images I worked so hard to take. Enter- this blog.
And if you'd like to know just a little more, here goes:

I am from the great city of Portland and thus have an inherent snobby palette when it comes to deep roast coffee and dark ale

(though I've grown into more of a wine gal)

. I love to write and pen my thoughts. I'm obsessed with photos and love them in all forms - iPhone for the every day, the DSLR to feed my soul. I enjoy memorable lipstick, quoting movies into the ground and being with my hilarious husband and spunky dog. However, I truly, madly, deeply hate oak furniture and rooms that have wall decals that state things such as "dance like no one is watching!"... nope, nope, nope. I absolutely crave snow at all times, adore gold picture frames and relish in true urban living.
And that's just a sampler platter of me as I am today.
Welcome!